Poly bag are bag-shaped packaging material that is resistant to water, dirt and is durable. It is used for many purposes such as garbage bags, food packing, shopping bags…
Poly bags are some of the most popular uses of poly sheeting. They can have diverse uses from packaging food to building supplies. Poly bags are made from stretching sheets of film to the proper length, which are then cut and sealed to form a pouch.
The two most common poly bag materials are polyethylene and polypropylene.
Of these two, polyethylene is the popular choice because of its versatility. Polyethylene bags can be developed at different densities to give the bags unique properties, strengths, and uses. Polypropylene is also highly valued for its clarity and tensile strength.
Let's take a look at the 5 common poly bag types below:
Our Flat plastic bags are FDA approved. So, they are safe for food contact, therefore ideaf for storing food.
A flat plastic bags on a continuous roll with perforated lines make it easy to tearing off and using. 
They are usually used in supermarket, vegetable market, grocery store,… 
A reclosable poly bag is any bag manufactured with a standard zip track closure or slider zip closure. Also known as Ziplock bags, resealable bags, zip lock plastic bags and secure bags. Resealable bags have a number of applications ranging from food storage, small parts, manufacturing, electronics and many others…
Trash bags are essential to keeping a clean and tidy home or office. Whether you need trash bags for indoor or outdoor use, Vinbags has just the right product for you. We also carry bags for use in manufacturing, industrial and yard work.
Here we offer a wide variety of plastic retail bags, shopping bags and merchandise bags for an extensive range of packaging uses in retail applications. We can also help you with any Customized Merchandise Bags too!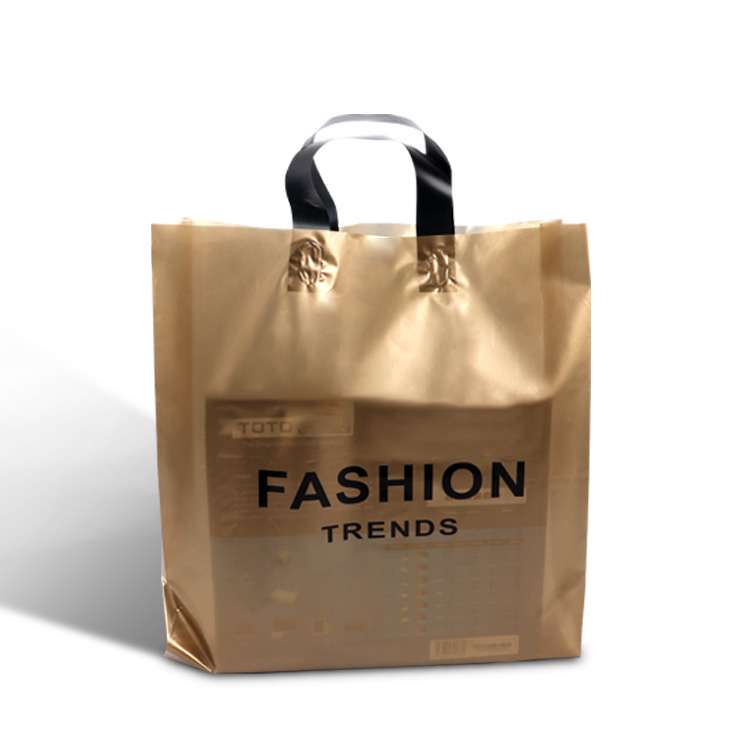 Garment bags also known as dry cleaner bags are plastic bags used to keep your ironed clothes safe and wrinkle-free.
These bags can be hung on a hanger in your wardrobe.
They are commonly used for safeguarding expensive clothes such as suits, party wear, and so on. These clear plastic poly bags are routinely used in laundries.
We can produce custom poly garment bags in various lengths and sizes for various applications.