What is main purpose of

Garment Bags?

Garment bags also known as dry cleaner bags are plastic bags used to keep your ironed clothes safe and wrinkle-free.

These bags can be hung on a hanger in your wardrobe.

They are commonly used for safeguarding expensive clothes such as suits, party wear, and so on. These clear plastic poly bags are routinely used in laundries. 

Vinbags is an experienced clear plastic poly bags manufacturer who provides custom poly garment bags for various applications. We offer these bags in various lengths and sizes.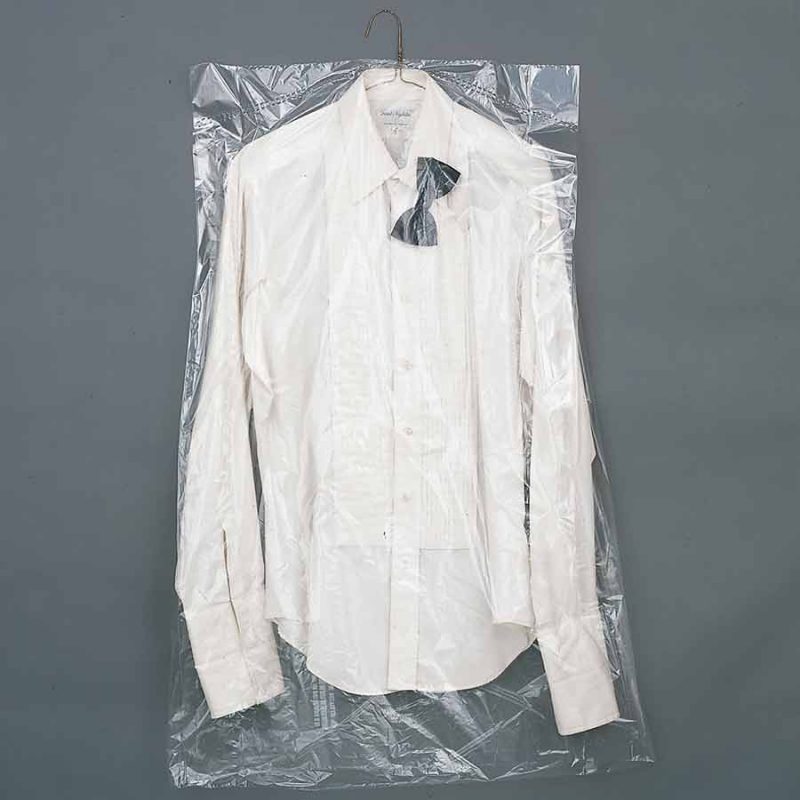 Garment Bags Clear Poly Bags on Rolls
Vinbags offers Garment Bags on Rolls for uses related to protecting various sizes of garments used by dry cleaners, laundry services, or retail stores. These poly bags are designed to keep your customers' clothes and purchases free from creases and damages.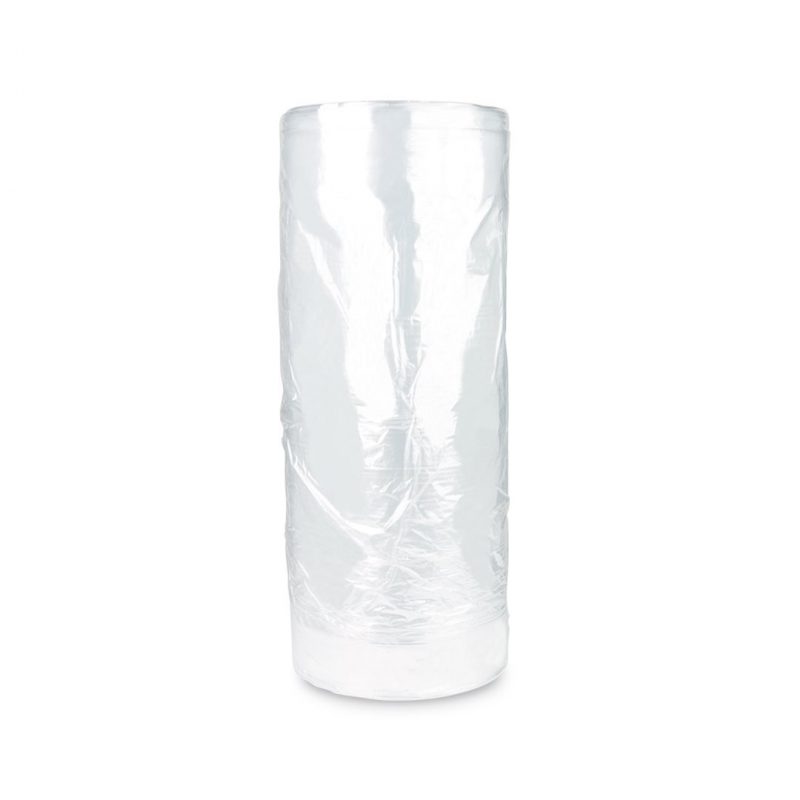 Our flat garment bags are available for various sizes of garments and are made from low density polyethylene.
These bags on rolls have sloped shoulders and slit holes for hangers.
Garment bags are clear and are perfect for keeping your items clean.
They are packed on a perforated roll for easy dispensing and come printed with a suffocation warning.
We have different sizes of bags available, so whether you have small shirts and blouses, or large suits and dresses, we have the right size for you.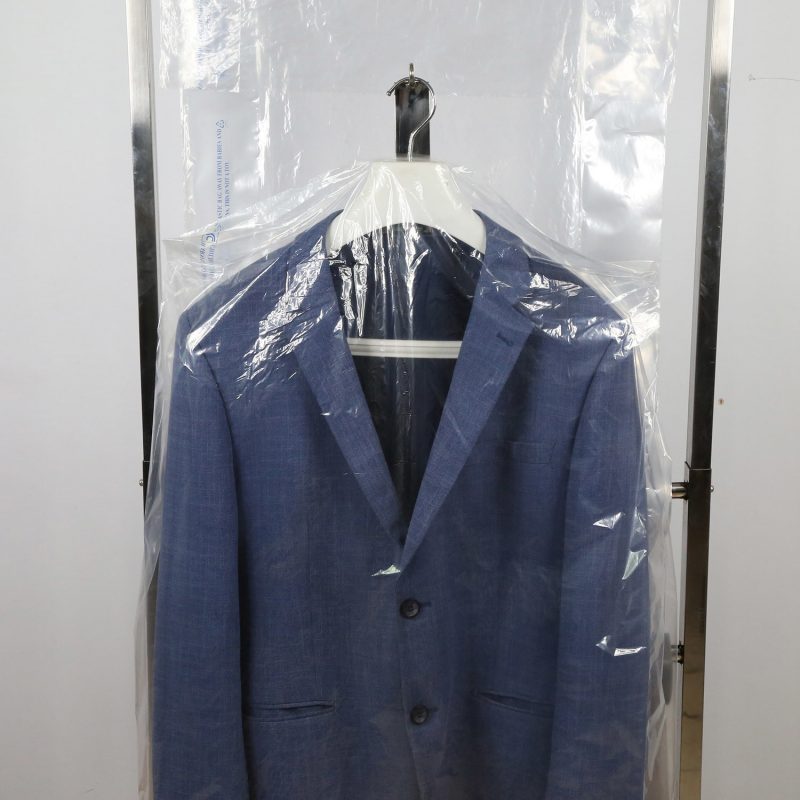 From sweaters, full length coats, shirts, hoodies, dress pants, comforters, drapes, and much more, our poly bags on rolls for clothing storage are perfect for protecting your fabrics and garments while leaving them wrinkle free.
These plastic bags can accommodate for almost any need and will leave your customers happy.
These plastic bags are flexible and can be used by dry cleaners and laundry services.
Features of Garment Bags Clear Poly Bags on Rolls
Lightweight Garment Bag: Store clothes conveniently using this protector cover bag that keeps your clothing from dust and dirt. It is lightweight which is easy to hang up to full and easy to carry around. It's roomy and takes a lot of dresses and suits and other garments. Great to use in carrying on flights and transport.
Economical Clothes Storage Bags: A must-have home essential that protects your garments from dust, dirt and unwanted insects. Perfect for storing your suits, dresses, gowns, coats, jackets, sweater, which are great storage bags for winter and summer that provides protection to your valuable pieces of clothing.
Convenient To Use: Easy to use clothes cover that you will feel at ease storing your precious garments. An innovative and functional garment bags for laundrette and for travel that it can easily fit in the plane overhead compartment, built-in slot to attach to your roller luggage bag that you can easily move around when traveling.
Durable & High Quality: Made of high-quality material that makes this clothing cover strong and sturdy. Cover your expensive clothes and hang them in your closet safe and secure from bugs and mess. You can now store your clothes easily, using these clear covers.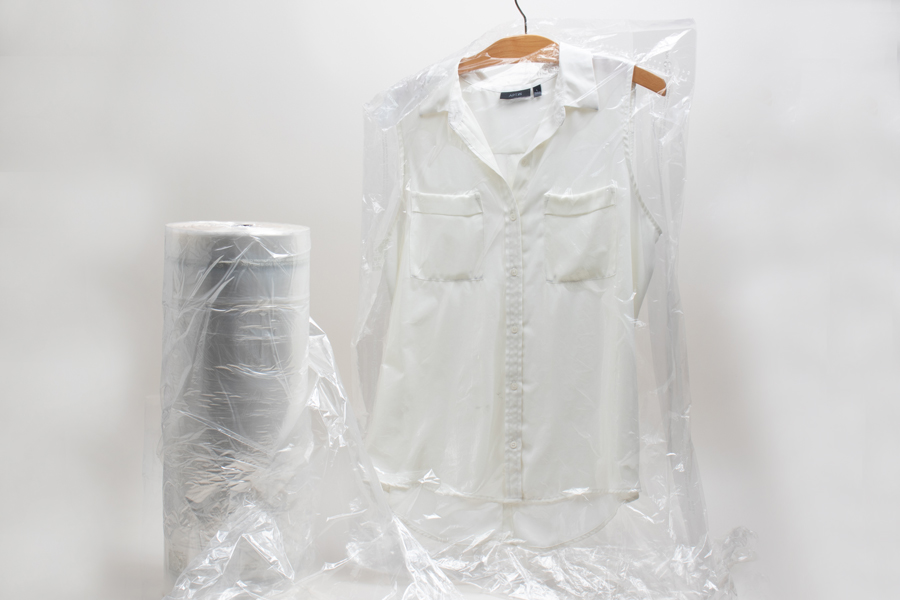 If you have any questions about our garment bags, please feel free to contact our excellent customer service specialists to help get the answers you need!!!