food-safe freezer bags – ideal for packing picnics and snacks as well as freezing small portions of home-grown produce. They're also perfect for pre-prepared portions of fruit and veg to add to nutritious smoothies whenever you fancy them.
Features of our Freezer Bags
Extra strong, Durable plastic storage bags
Safe for food contact, ideal for food packaging

Our bags

provide unbeatable freezer protection from freezer burn, which helps reduce food waste

End-welded at base for strength and split-resistant

Pack of freezer bags on a handy perforated roll in easy-to-dispense box.
Benefits of our Flat Freezer Bags for food storage
1.These food-safe freezer plastic bags that are trusted for their strength and durability by batch bakers and cooks – perfect for freezing home grown fruit and veg or portions of home-made freezer meals for the family.
Our Freezeasy Bags come in flat (with or without gussets) bags with different sizes for the full range of freezing requirements.
Made from polythene thick enough to prevent freezer burn, these bags are created as a tube for strength that you can rely on, with high-quality heat-sealed seams at the base for superior durability.
Each size also comes in a dispenser box so it's always easy to pick the one you need.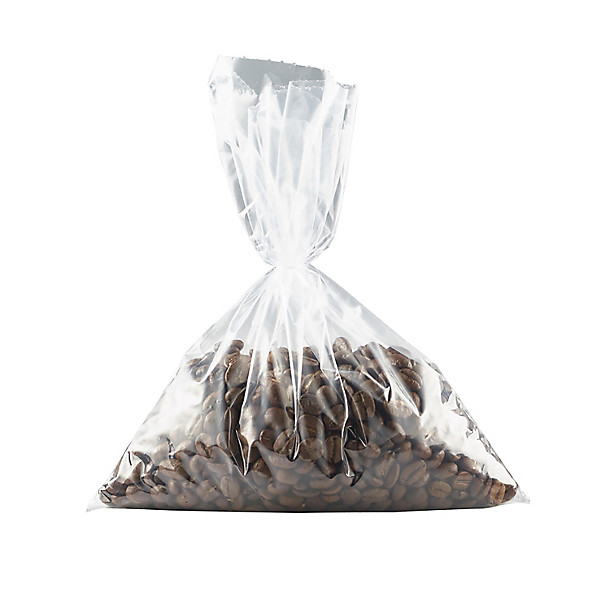 2.These freezer plastic bags prevent food waste.
Food-safe, these freezer bags are just right for freezing small quantities of home-grown produce, portions of soup, stew and leftovers… They're also just the right size for packing sandwiches for hungry walkers and school lunch boxes.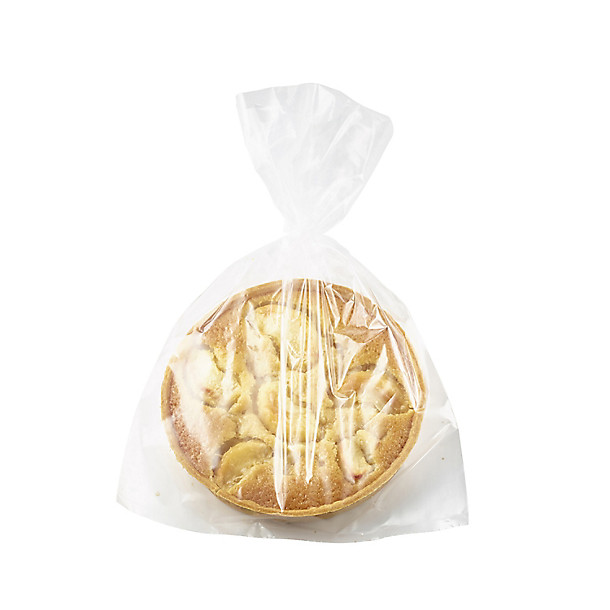 3. Freezer plastic bags keep the freshness of your food longer.
Freezing is one of the easiest steps you can take to make ingredients or cooked meals last longer. It requires much less effort than other methods such as canning, fermenting, or dehydrating.
You can preserve a season's bounty straight from the garden or grocery store (think summer berries for a tart, juicy pie on a wintry day, or spring peas to brighten a creamy pasta).
You can freeze meals made in advance to pad your ready-to-eat supply.
You can stock your freezer with citrus juice and minced herbs, alliums, or ginger root to add brightness to a dish at a moment's notice, without a trip to the store.
Freezer bags are thicker than regular ones, so they're less likely to puncture or tear, and they're designed to be less brittle when frozen.