Using Recycled plastic bin liners  is a good way to reduce your facility's carbon footprint. These type of plastic bags are ideal for usage in office building, warehouse, or any other type of business.
1. Countless Environmental Benefits of Bin Liners Made from Recycled Plastics
One of the most lucrative benefits of switching to bin liners made from recycled plastics is the ability to reduce your facility's carbon footprint.
We all know that: when these fossil fuels are burned and processed, they release a myriad of harmful greenhouse gases that helps contribute to global warming.
By using trash bags made from recycled plastic, you can help prevent the processing of finite fossil fuels.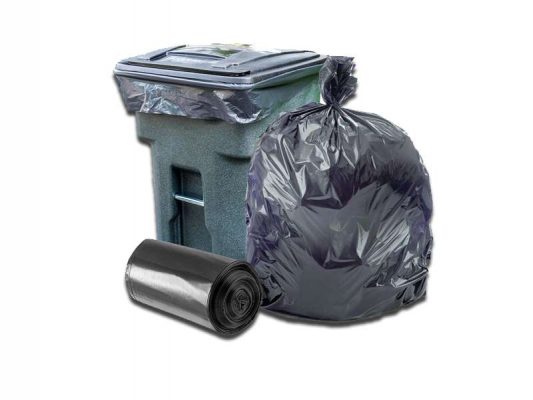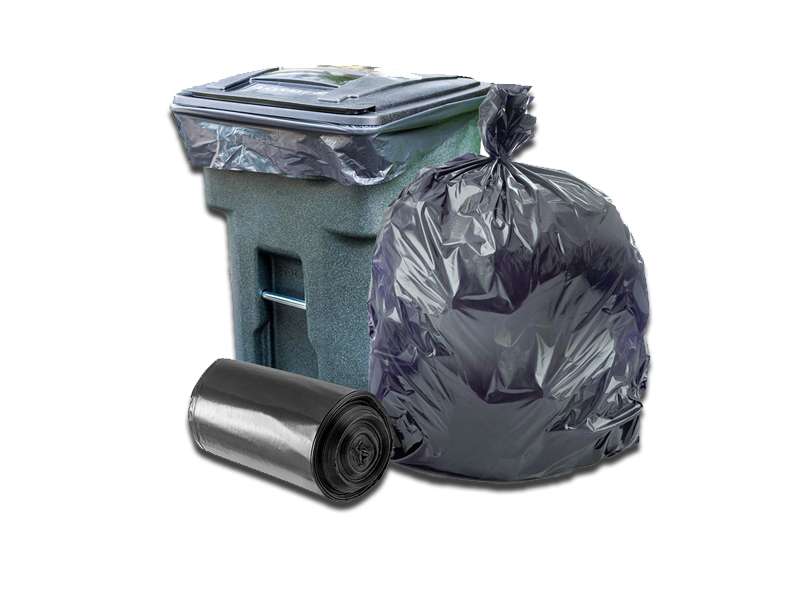 The environmental protection agency estimates the burning of fossil fuels was responsible for 79% of the greenhouse gases emitted in 2010.
At the same time, using PCR resins are the greener and more environmentally conscious decision.
When your business uses trash bags made from recycled plastics, you'll help:
-Reduce the amount of oil utilized in the development of virgin plastics
-Lower CO2 emissions associated with the production of virgin plastics
-Help prevent trash bags made from virgin resins from ending up on landfills
-Limit the consumption of energy associated with the creation of plastics
2.Find All Sizes of Bin Liners Made from Recycled Plastics
When it comes to finding the best trash bags for office spaces, warehouses, hospitals, or other facilities; there are no one-size-fits-all solutions.
In fact, the most functional facilities use different trash bags based on the unique application.
Fortunately, Vinbags offers recycled trash bags of virtually any and every size.
We also offer recycled can liners, recycled bin liners, and recycled trash bags that can be customized and engineered with the right content for your specific needs.
3.Customers prefer bin liners made from

Recycled Plastic rather than Virgin Resin 
Nowadays, people are more likely to support sustainable brands.
An overwhelming number of consumers are more than willing to pay additional money for companies and products who are engaged in sustainable practices.
In fact, a surprising number of consumers around the world stated they would pay more for sustainable goods.
Therefore, by marketing your business' sustainability efforts properly, you can even gain new customers.
While simply using PCR trash bags alone may not qualify your business as sustainable, combining these trash bags with other efforts can make a big impact on the environment and your bottom line.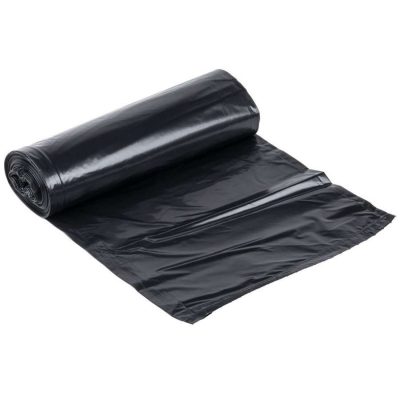 4.You Don't Have Sacrifice Quality
Traditionally, choosing trash bags made from recycled plastics meant sacrificing quality and strength.
However, today's LDPE and HDPE PCR resins at Vinbags are of the highest quality and structural integrity.
This means, you'll enjoy the benefits of a greener, more sustainable trash bag without any of the typical downsides of choosing PCR over virgin resins.
Whether you're looking to improve the image of your business or simply looking for ways to reduce your carbon footprint, using trash bags made from recycled plastics is a great way to start. And the experts at Vinbags can help!