Partnering with
Vinbags
, the best in the industry, you will experience all the benefits of side gusset pouches. As
the leading manufacturer
of stand-up, custom-printed, unprinted pouches, and laminated pouches in Vietnam, we provide tailored, customized packaging solutions to meet your specific needs.
Amazing Advantages of Side Gusset Pouches
Can easily expand when more space is needed to carry more products or bulky items
One of the most noticeable advantages of packaging with a side gusset pouch is the filling volume. On the surface, you might think an empty cereal box would be able to hold more product than an empty side gusset bag. But the great thing about the side gusset pouch is that the gussets expand as the bag gets filled, allowing it to hold more products than what meets the eye.
Less Waste at the Landfill
Packing more products in a smaller bag also means you'll reduce overall material waste after use. The side gusset pouch is eco-friendlier as it occupies very little space at the landfill. Like all our flexible pouches, side gusset pouches utilize a wide range of lightweight packaging materials and film layers for improved sealability, performance, and product protection.
Another great advantage of side gusset bags and pouches is their ability to handle a diverse selection of product types. For example, certain snack foods like pistachios that have sharper edges can puncture the packaging causing the product to go rancid. Side gusset pouches implement strong, durable high-barrier films that work to avoid material deterioration and unwanted product recalls.
Good Performance
The Gusset Pouch is designed to make sure that its contents are 100% sealed to avoid contact with dust, air, dirt, etc., and to increase the shelf life of the products.
Side gusset pouches with flat bottom also allow the pouch to stand upright on its own, making it easier to store and display the contents.
Gusset Pouches are commonly used for packaging food items, such as coffee, tea, and snacks, as well as non-food items, such as cosmetics and personal care products.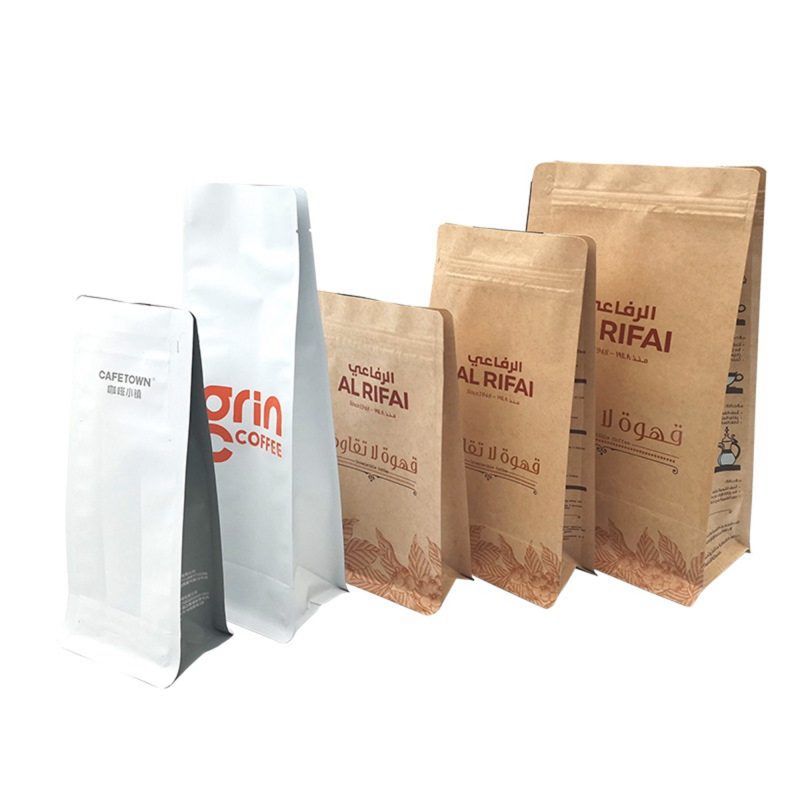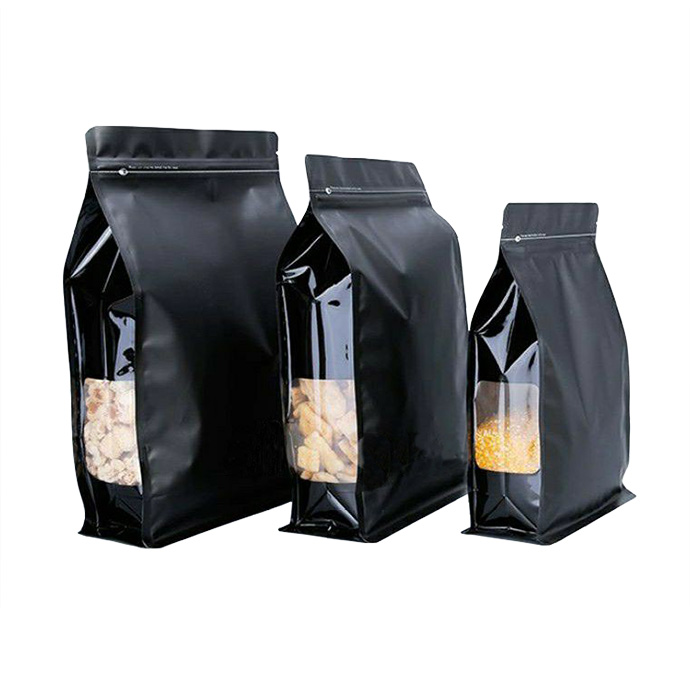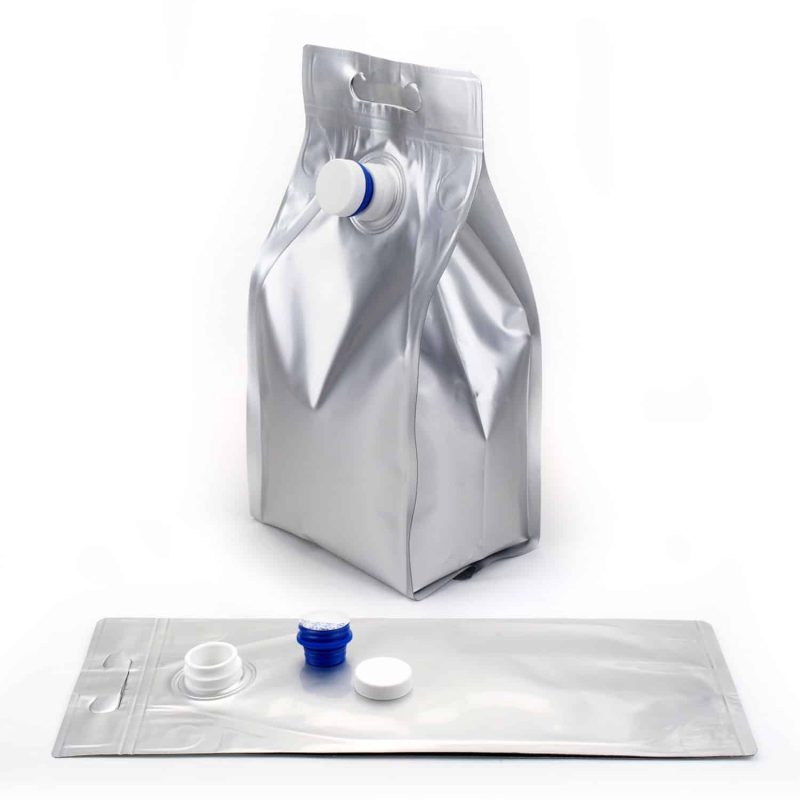 For more information about our side gusset pouches options, do not hesitate to call us today!