Garbage bags on roll is also called by other names, such as bin bags on roll, rubbish bags on roll, bin liners on roll, trash bags on roll. They are disposable bags used to contain solid waste. Such bags are useful to line the insides of waste containers to prevent the insides of the receptacle from becoming coated in waste material. Garbage bags on roll come in more varieties than you can imagine. You can get them by gallon, dimensions, thickness, and colour.
Poplular types of Garbage bags on roll 
A star seal is the most commonly found seal today. Created without gussets and sealed in a single spot, a star sealed bag is virtually leak-proof and can hold very heavy or wet trash. The unique design also allows it to conform to any size trash can with ease.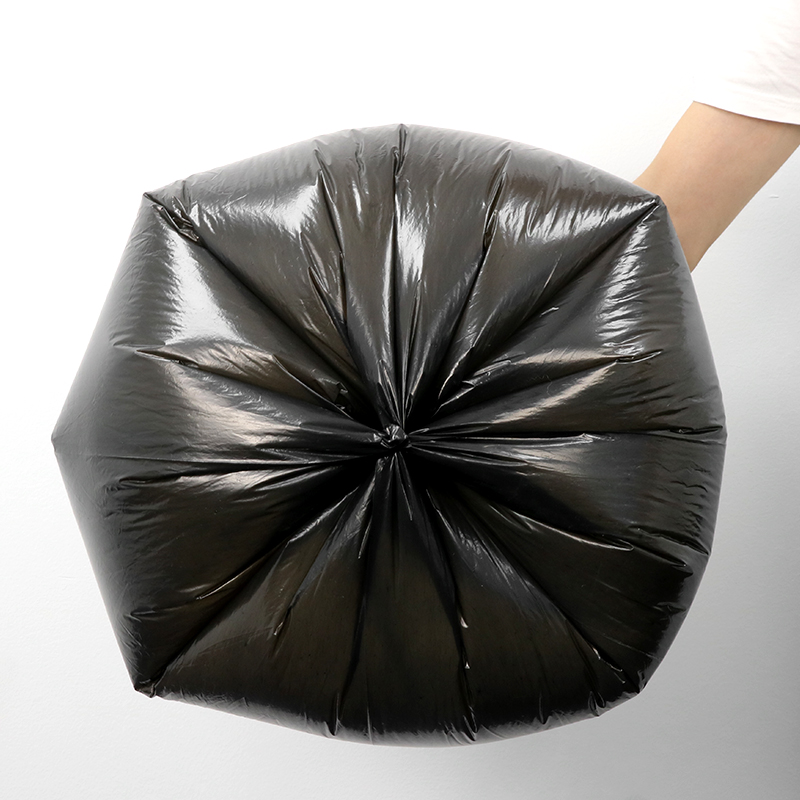 C fold bag on roll is one of the most popular plastic bags in USA, UK, Canada, etc. This garbage bag type is very economical, durable and comfortable. Every bag is folded and rolled for space-saving. Normally, we design these rolls without core and perforated for easy tear-off in using. However, we can make them with paper core or plastic core as per customer's requirement.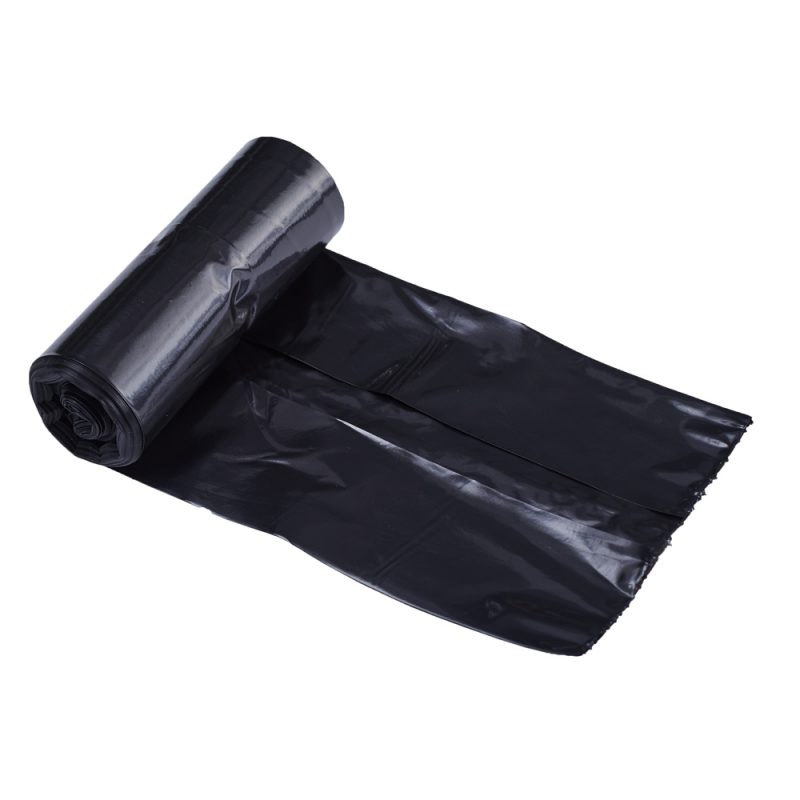 S perforation garbage bag is an easy closed garbage bag with tie handle. It is very convenient for collecting garbage and widely used in home, warehouse, supermarket, school, hotel, restaurant, grocery, etc. We can manufacture different S perforation garbage bags for you with different materials, such as recycled materials, biodegradable materials, pure PE materials. So our S perforation garbage bags can be disposable, recyclable or biodegradable based on your requirement.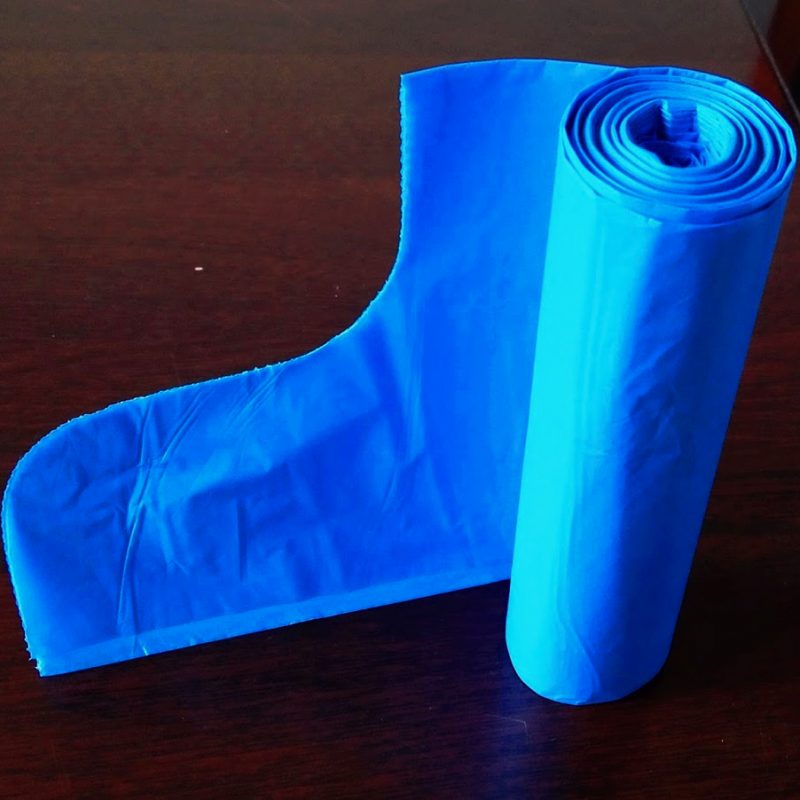 4. Z-Fold Garbage Bags on roll