Using plastic food sheets to wrap your food faster and easier
These plastic food sheets are designed as tissue boxes and can be pulled out so easily and fastly that they will save more time for you.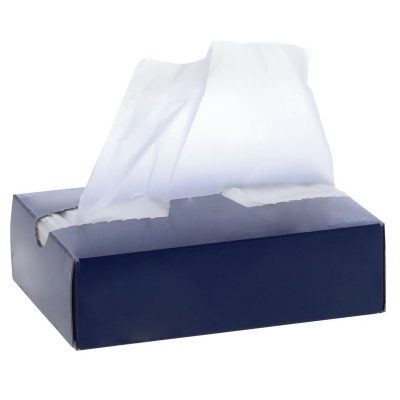 Highlights about our new plastic sheets boxes
Each standard box contains 1000 transparent light soft sheets that are made from highly qualified plastic such as virgin HDPE, LDPE, PP, or OPP. Plastic food sheets are a great choice for wrapping sandwiches, hamburgers, flatbread, meat, bacon, cheese, candies, and so on.
We also provide plastic food sheets in many different sizes and thicknesses, meeting the diverse needs of customers.
Material: Virgin HDPE/ LDPE/PP/OPP
Thickness: 6-150mic
Size: Customized size
Packaging: 1000 pcs per pullout bag/box
Features: Strong, Transparent, Waterproof, Clean, Clarity, Food safe, Multiuse, corrosion protection, Lightweight
Colors: Clear white, Transparent
Logo: Can be printed on as customers' requests
Application:
Food Preparation
Food & Beverage Processing
Food Service
Kitchen / Bakery
Meat / Fish / Beef / Bread / Sandwiches / Burgers / Cheese
Why we should use plastic food sheets to wrap your food?
First, ensure your food is safe and clean. You won't like the feeling of greasy food on your hands or dirt on your food. A plastic food sheet will prevent you from that discomfort thanks to its good waterproofing properties.
Second, ensure aesthetics. Because the plastic food sheet is transparent, you can still see the wrapped item relatively well. It could be a del.icio.us beef burger or sweet-scented bread.
Third, fully protect the shape and quality of the dish. The softness of a plastic food sheet will help keep the shape of your sandwiches, without spilling or losing any of the veggies or sauces. Who wouldn't be satisfied to enjoy a full, whole cake?
Fourth, easy delivery. Your customers will be pleased waiting for their well-wrapped food.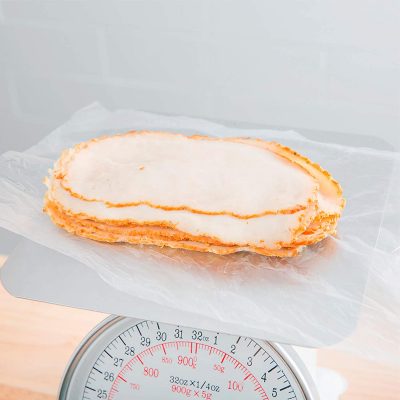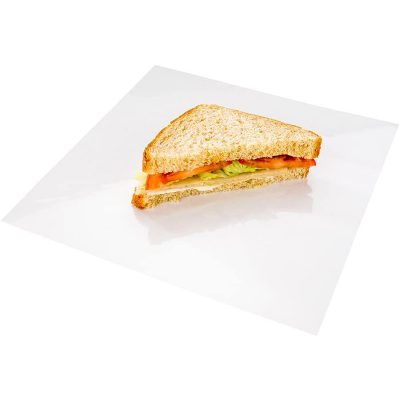 What do Vinbags bring to customers in this handy pull-out plastic food sheet box design?
Made from high-quality, food-safe plastic. HDPE (High-Density Polyethylene) and LDPE (Low-Density Polyethylene) are flexible plastics with many advantages such as outstanding tensile strength, lightweight, waterproof, safe use, high impact force, good scratch resistance, easy to clean, electrical insulation, prevents harmful chemicals, corrosion protection. In addition, these types of plastics are also recyclable, so it is relatively environmentally friendly.
Drawer box design saves a lot of time and effort for users. When used for your business, this design will help a lot thanks to its ease of use.
Easy to store and pack. It is easy to see that a food sheet paper box will be extremely convenient for storage and transportation.
Cost-savings. Vinbags is happily bringing customers various products with excellent quality and extremely affordable prices
Excellent way for brand promotion. Your shop logo can be printed on the surface of the food sheet so that your brand will spread more and more.