Plastic bread bags offer a solution to every bakery's need to keep bread as fresh as possible while making it easy for customers to transport it after purchase. These bakery bags are available in a variety of shapes and sizes to accommodate everything from fresh rolls to long loaves of French bread.
Vinbags can produce a wide range of Plastic bread bags
Let your delicious, oven-fresh bread and other baked treats reach your customers just the way you intended with our special plastic bread bags.
Made with high quality & Safe For Food Contact Material, these clear bags will display the beauty of your freshly baked loaves and keep their taste and aromas intact for a truly enjoyable experience.
Available in different sizes and styles for various kinds of bread, our FDA/USDA-approved bread bags are perfect for your bakery.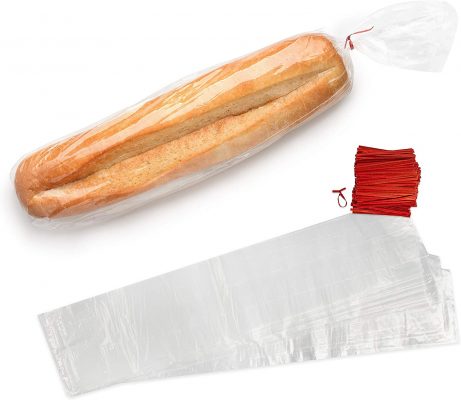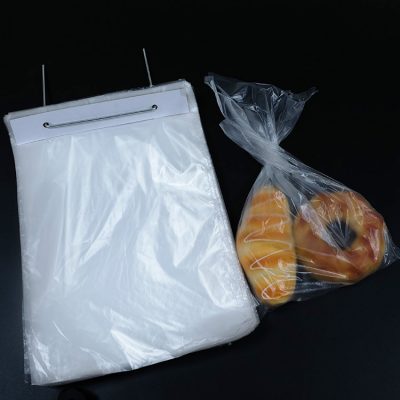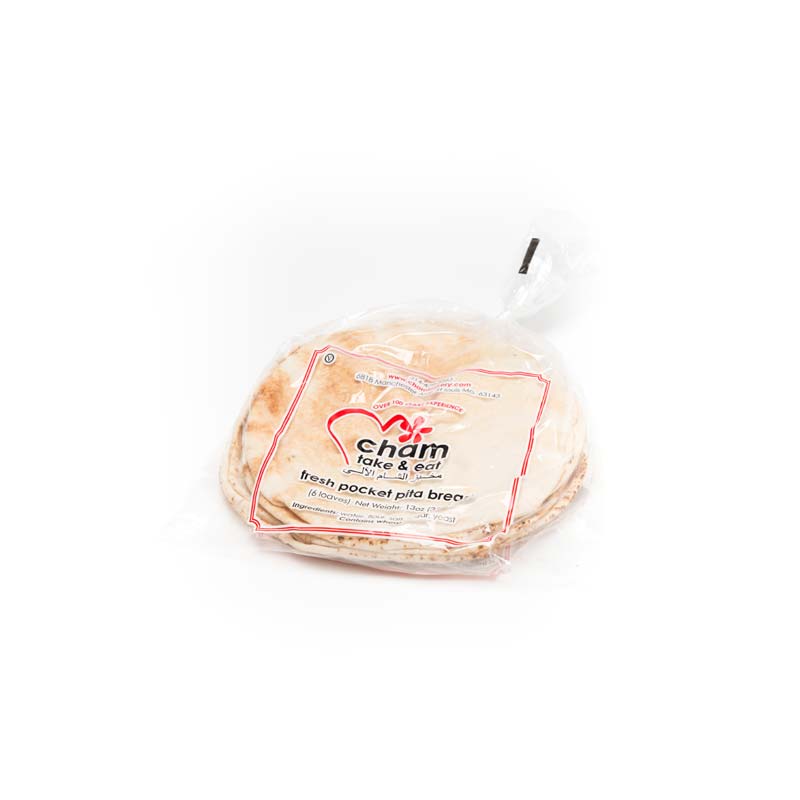 Using our Plastic Bread Bags brings more advantages:
All our

Plastic Bread Bags are made from
Food-grade materials:
Made of 100% virgin Low-Density Polyethylene and Polypropylene resin, our bread bags are BPA-free and meet all the food safety requirements of FDA and USDA. These bags are resistant to high temperatures and will not leach chemicals into your baked good.
Plastic Bread Bags enable customers to view the product and showcase your breads:
Our collection of clear bread bags are a great way to package, store, and display your bread and other baked goods in your bakery.
Boasting superior clarity, our plastic bags showcase your bread exactly as they are, enticing your customer to buy.
Our
Plastic Bread Bags can be customized to suit your needs:
We understand that each bread is different and requires special methods of storage.
This is why we offer various different styles including micro-perforated bags to ensure the taste and freshness stay intact. We also feature multiple sizes so you'll find the perfect sizes for your loaves.