Vinbags
offers a variety of food packaging bags that used in supermarkets, food stores, take-away restaurants, confectionery & bakery, frozen food, etc. All our products can be customized to meet the customers requirements. So, you'll be able to choose the right food storage bag for your needs!
1. What is food packaging bag?
Food Packaging Bags are special product used to contain and pack food products, in order to protect the usable value of food, to facilitate the transportation, handling and go hand in hand with the process of preservation and better food consumption.
In addition, food packaging in particular and other types of packaging in general are also a bridge between the sellers and consumers. Packaging is a representative of a brand, a tool to represent images, as well as information of goods that will affect consumers decision and convince them to buy.
2. Types of food packaging products made by Vinbags JSC
Type of Food Packaging Bag 1: Produce Bags on Roll
The plastic produce bags are all made of high quality material which is no odor and 100% food-grade safe.
Plastic produce bags roll with an easy-peel perforation line, which fits most produce roll dispenser stands.
The plastic bag is perfects for all your food storage such as fruits, bread, vegetables, meat, dried items and more. Also great for baby diaper waste, kitchen office, bedroom, bathroom, living room.

Type of Food Packaging Bag 2: Fresh Produce Bags for Fridge Storage
Our Fresh Produce Storage Bags are manufactured using food-grade BPA-FREE films, that can be used to keep fresh fruit, vegetables longer than nonpacked refrigerated produce and longer than many other packaging solutions!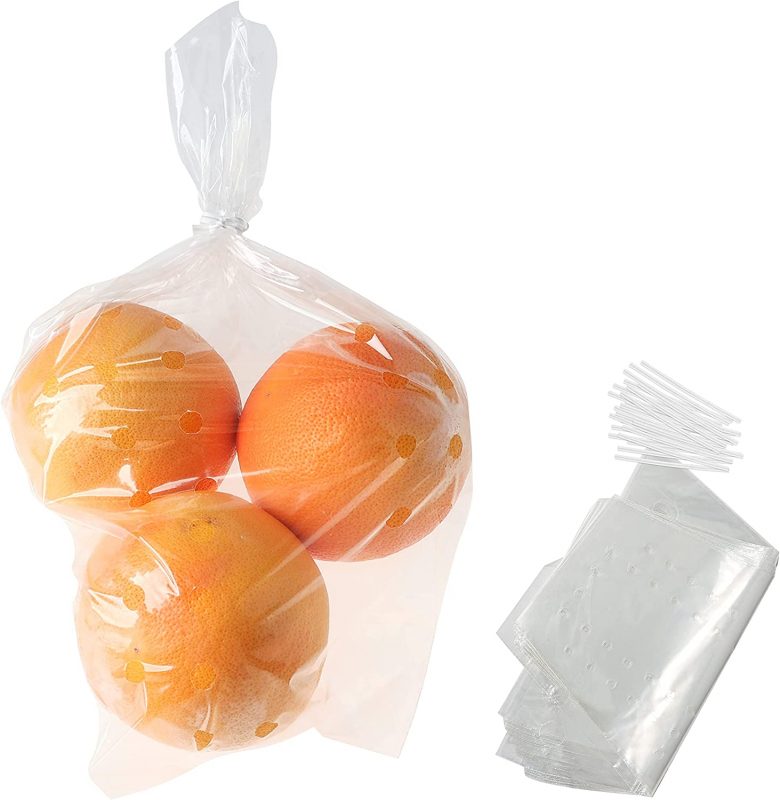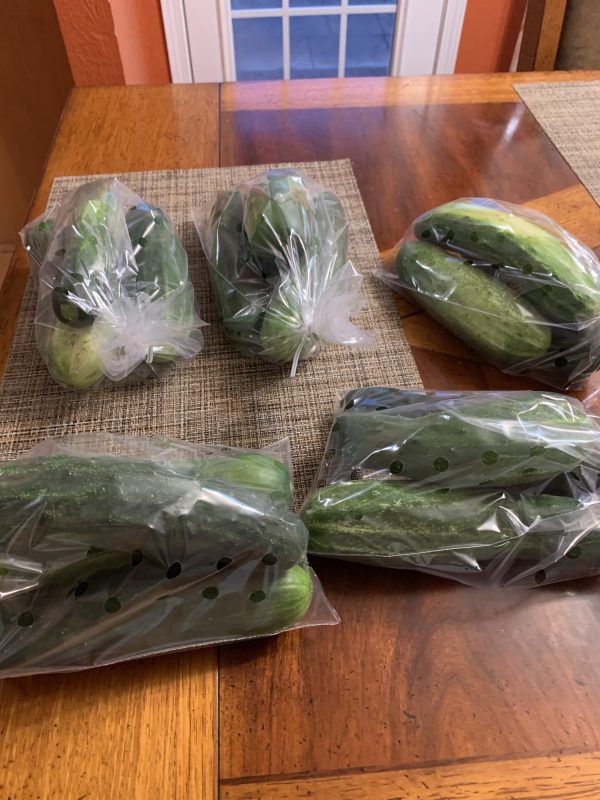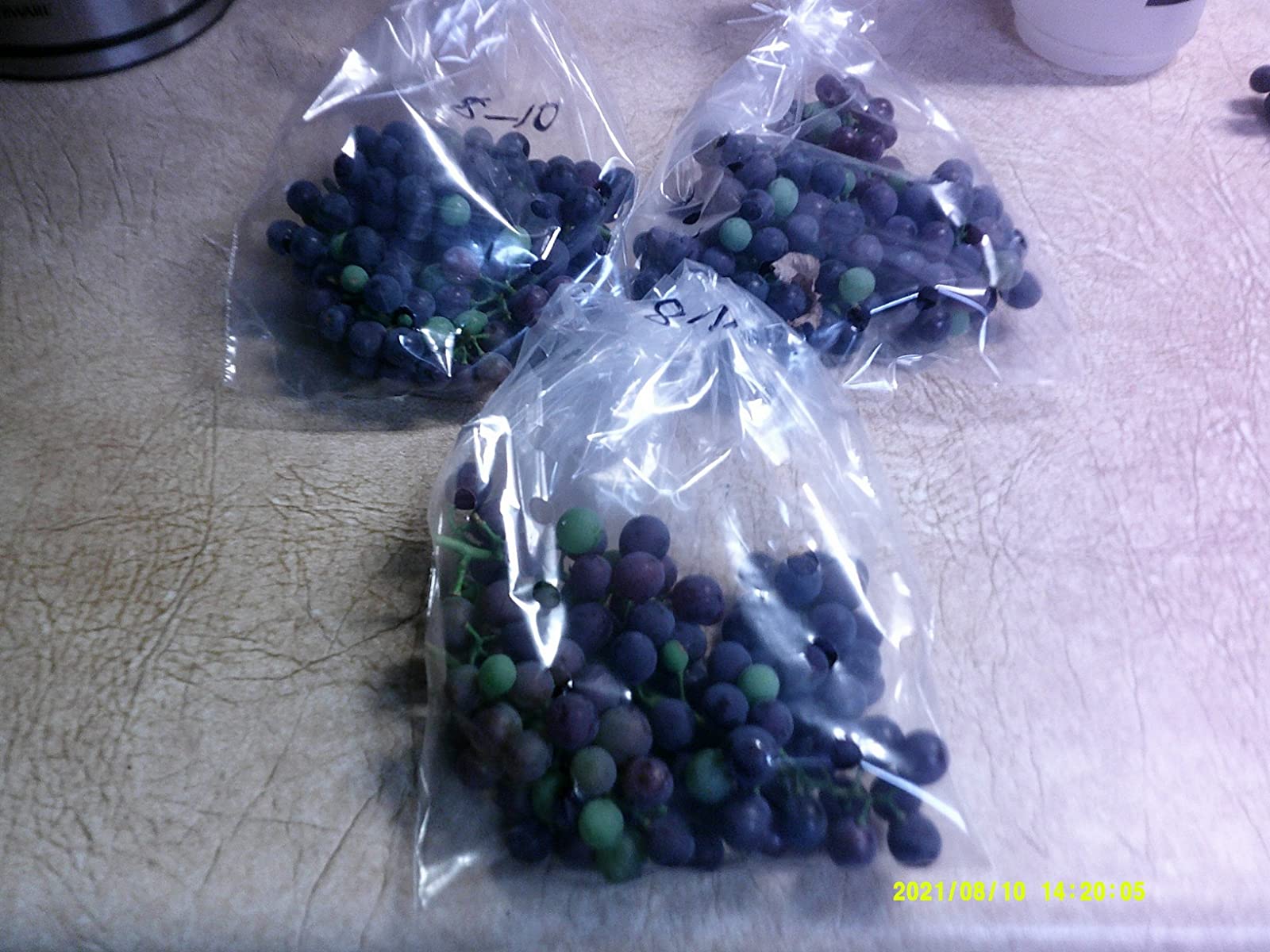 Type of Food Packaging Bag 3: Ziploc Storage Bags
Featuring a strong resealable seal, these durable ziplock bags block out unwanted air and lock in the flavor of your fresh ingredients.
Plus, they prevent accidental spills and leaks.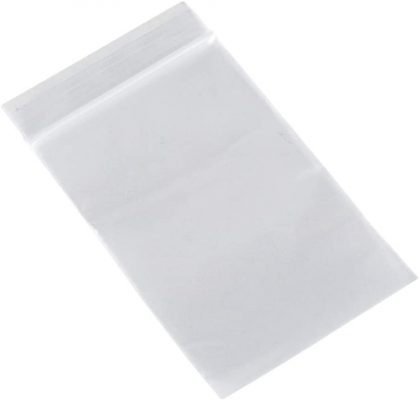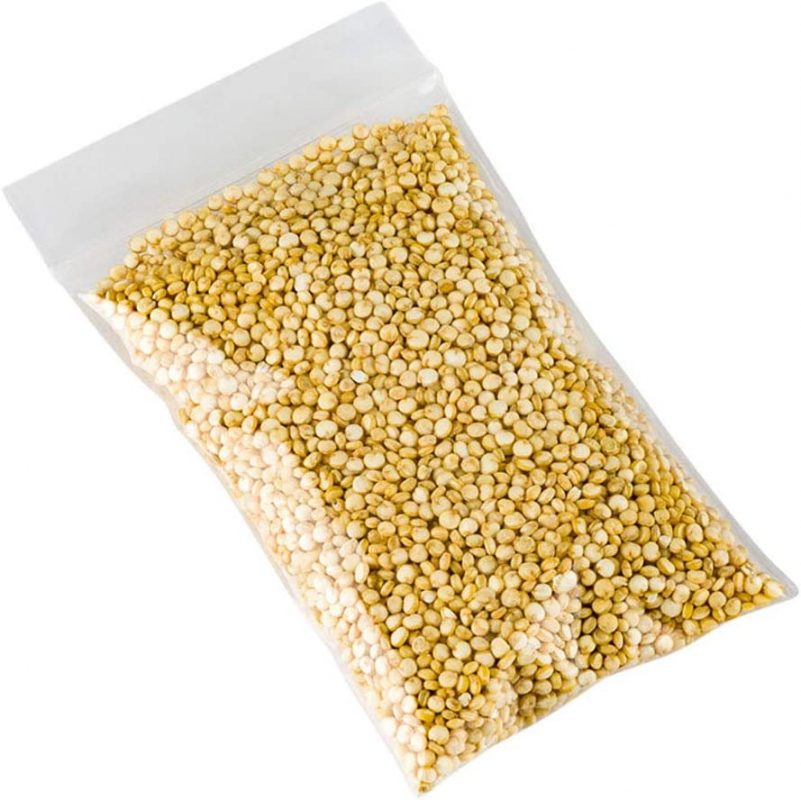 Type of Food Packaging Bag 4: Wicketed Poly Bags
These bags are made of 100% virgin Low Density Polyethylene (LDPE) resin that meets FDA/USDA specifications.
All bags are packaged on U-shaped wire for fast and easy manual loading.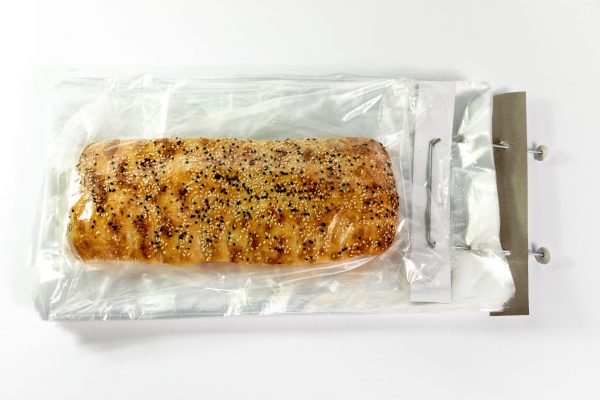 Type of Food Packaging Bag 5: Deli Saddle Bags
Disposable saddle pack bags are clear plastic and ideal for pre-portioning, packing, and storing a variety of foods. Constructed with High Density Polyethylene (HDPE), our bags are strong, high-quality, durable, long-lasting, and dependable.
Great for use in school cafeterias, healthcare foodservice, bar, delis, restaurants, sandwich shops, and other food service applications, they are also excellent for at home use for packing school lunches, and even for arts and crafts supplies storage purposes.
We have 2 types: Flip-top or Zip-top saddle bags.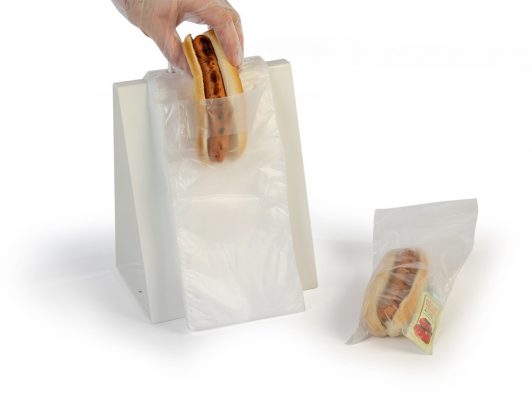 Type of Food Packaging Bag 6: Confectionery & Bakery Bags 
These bags are made of new, food-safe OPP materials that are odorless, and won't leave any toxic taste or odor.
Resealable design keeps your snacks and goodies fresh and crispy.
The bags can comes with variety of twist ties in exciting metallic colors that match any event – from serious adult events to kids parties alike.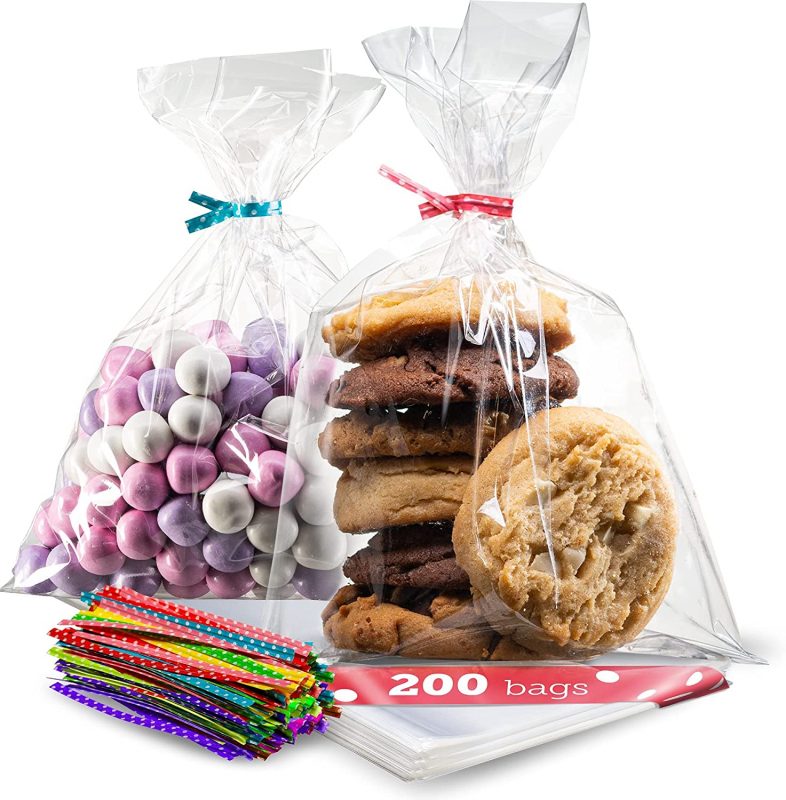 Type of Food Packaging Bag 7: Fruit Packaging Bags with Ziplock & Air Holes
Fruit Bag is a breathable packaging bag, mainly used for packaging fruits and vegetables, it can extend the freshness time at least two weeks.
This package also has an anti-fog function, and the ability to stand up on a shelf for maximum sales impact through its packaging pouch design.
A hang hole and resealable ziplock closure for more convenient storing, displaying, and delivering your fruits.
Type of Food Packaging Bag 8: Stand up Pouches for Coffee / Tea / Food
Stand-up pouches are ideal for products such as coffee, snacks, confectionery and pet food.
This type of packaging has emerged as an appealing way of presenting one's product, and at Vinbags we have a wide selection in stock and can also custom design a variant for your specific wishes.