Vinbags JSC is a trusted supplier of Metallic Foil Ziplock Bags, that are ideal for storing and protecting various types of food.
Description of Clear Window Flat Metallic Foil Ziplock Bags
Material: Back Aluminum Foil and Front Plastic

Thickness: Customized thickness

Outside Size: 7.5x10cm (3×3.9 inch); Usable Size: 6.5x7cm (2.6×2.8 inch). The size can be customized to meet customer's need.

Color: Matte Silver 

Feature: Clear window for easy product identification, Flat, Zipper lock with tear notches, Resealable, Reusable, heat sealable 

Perfect for packing food, coffee, beans, nuts, candy, cookie, etc.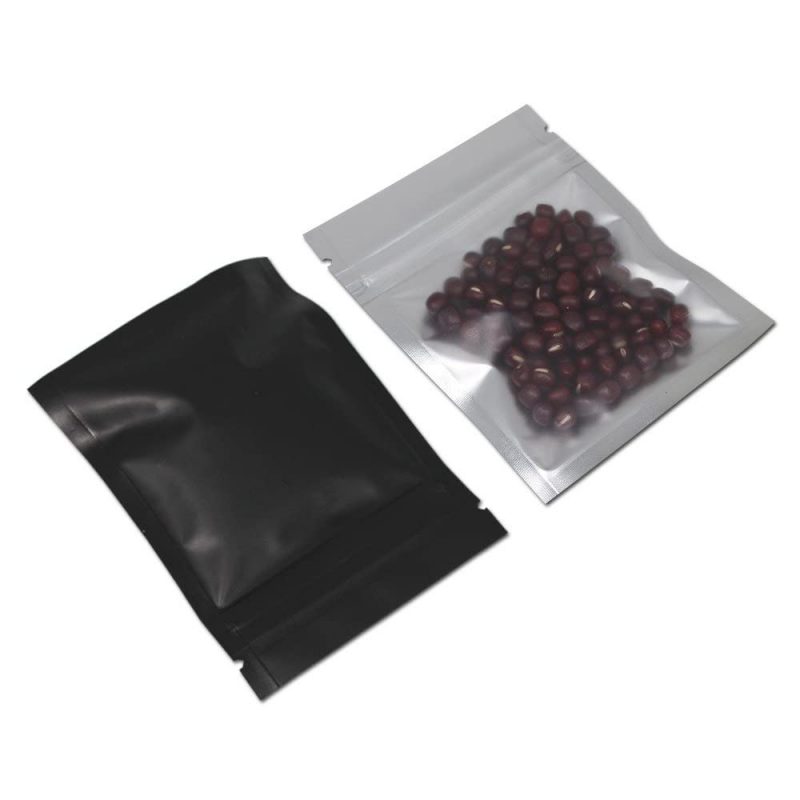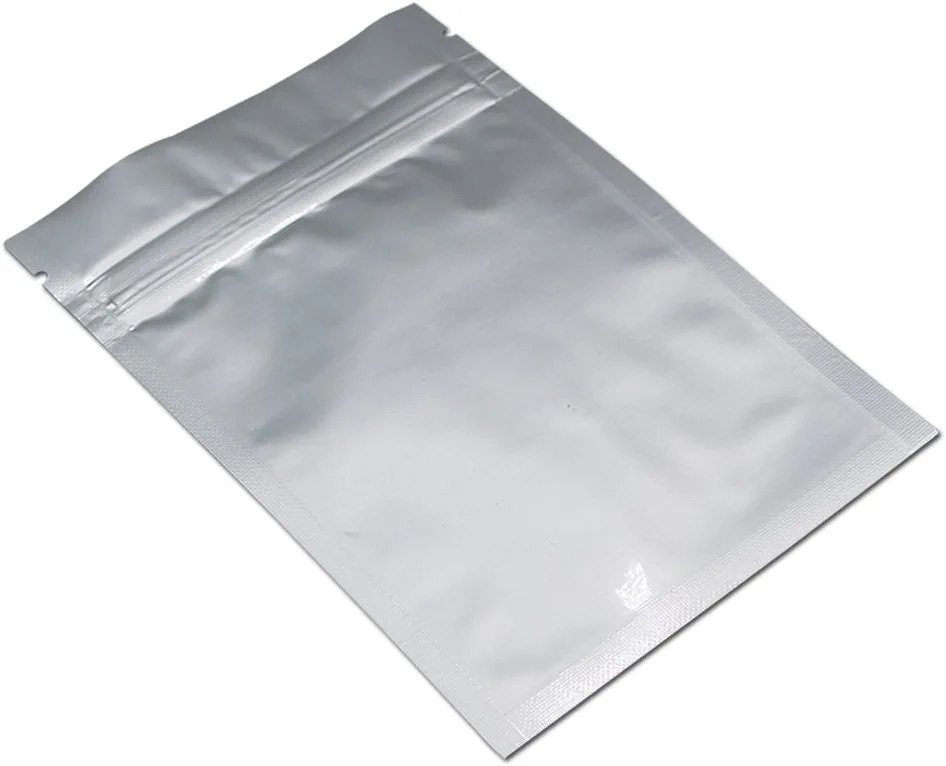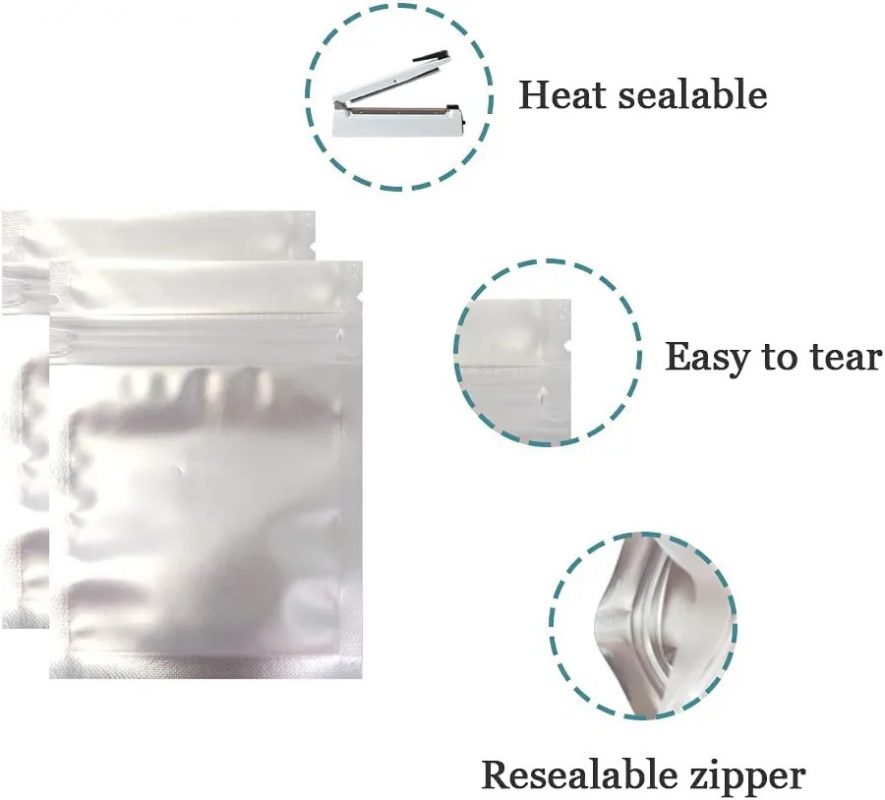 Advantages of Clear Window Flat Metallic Foil Ziplock Bags
Clear front so you can easily identity your product from outside.

The tear notches enable easily access even after heat sealing, easy to use and save time when opening the bag.

With a zipper lock, the resealable bag is easy closed and opened that can be used over and over again.

You can heat seal after manual seal to storage.

Strictly sealed edge design, the bag is not easy to leak.