We produce quality flat poly bags in all shapes and sizes, ranging from as small as 2×3 inches all the way to 20×30. Available in simple open-top style, these bags are great for protecting and shipping any item quickly and easily.
Features of Flat Poly Bags
Flat poly bags are the simplest solutions for packaging in any industry when it comes to product packaging.
With variable sizes in clear flat polyethylene bags and custom solutions we are able to bring a variety of options to our customers' specific needs for flat plastic bags.
Made of 100% virgin resin, which meets all USDA and FDA requirements for food contact.
The size and thicknesses of  bags are also can be customized to meet your requirement.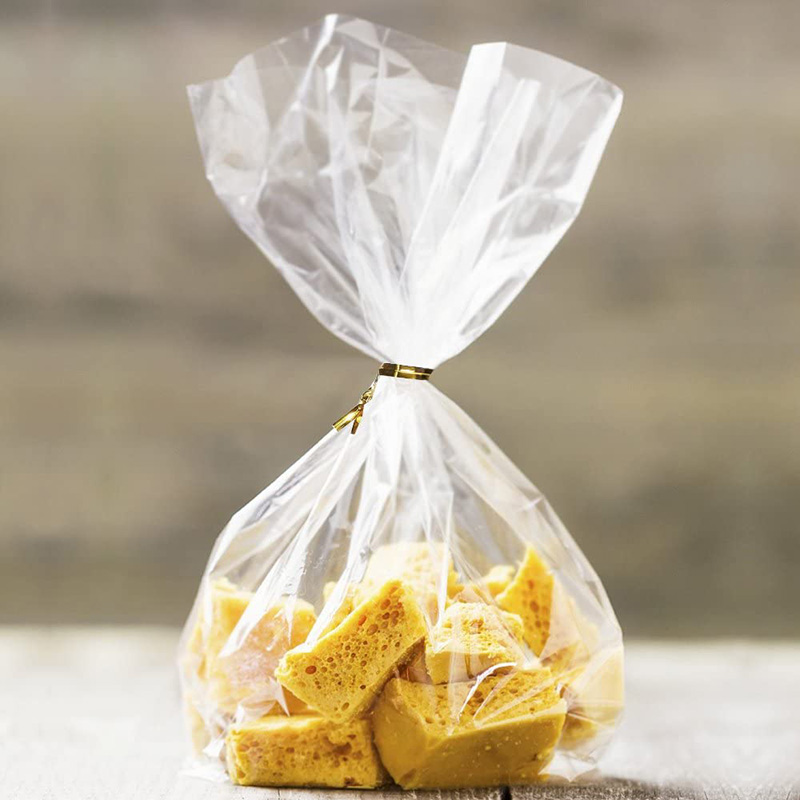 All our poly bags are independently tested for puncture resistance and load bearing qualities. These tests have shown that our  flat  bags are really strong.
So whether you are a commercial packaging customer or retail customer looking to package products our flat bags are the best solutions to your needs.
Gusseted poly bags
A gusseted bag is a bag that has an extra material piece added to its bottom or sides or both.
This makes the bag very spacious. Their creased sides can be expanded for accommodating bulkier items.
The gusseted poly bags serve a wide range of purposes. They are great for kitchen use.
These poly bags are the best option for packing and storing food items.
These bags are excellent for storing, displaying, protecting, and shipping all types of products from the food industry to packaging of industrial products.
These bags find their use in bakeries, restaurants, groceries, commercial kitchens, and other places where an economical storage facility is needed.