Bakery bags protect your goods during transport and provide an excellent branding opportunity to make your products stand out from the competition. At Vinbags, you can find many poly bags to choose from, and each type offers unique characteristics to meet your business needs.
3 types of Bakery bag that suitable for packaging baked goods
Wicketed Poly Bags
One of the best features of wicketed poly bags is that they allow easy and efficient packaging. They're typically used in high-speed packaging lines because their unique design ensures that the bags remain organized and accessible to streamline the packaging process. Wicketed poly bags are also an excellent option for baked goods because they offer high clarity, allowing customers to appreciate your tasty baked goods.
Wicketed poly bags are often used for packaging baked goods like:
Bread loaves

Rolls

Pastries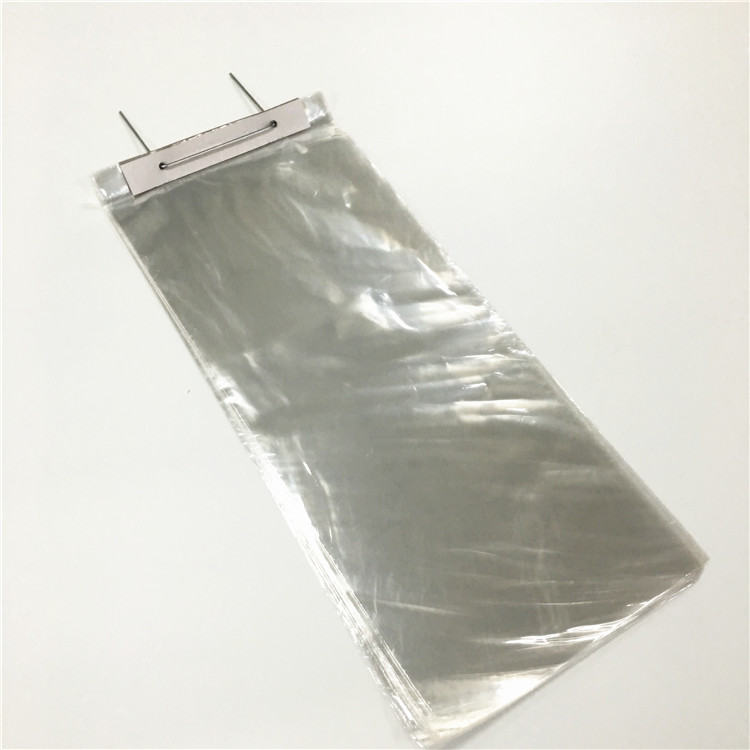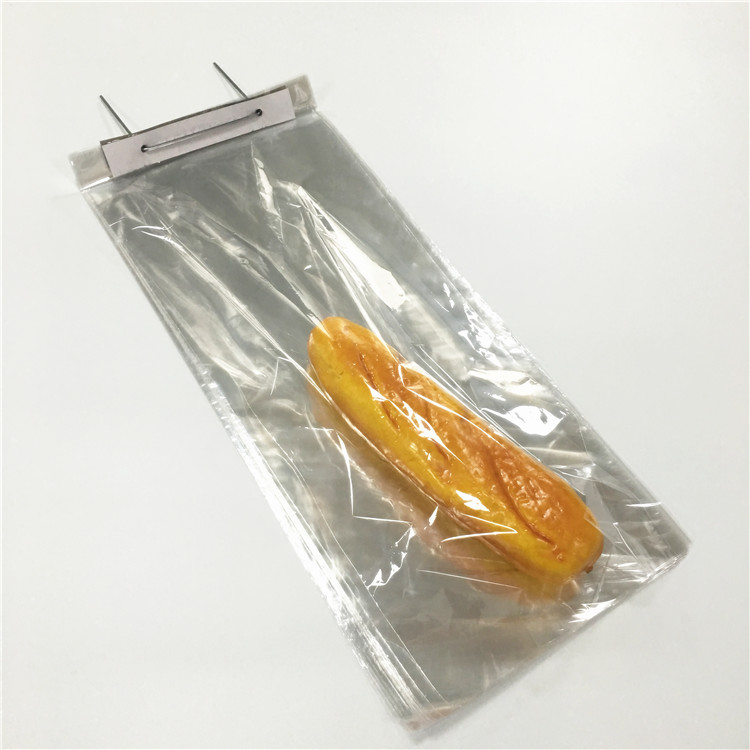 Gusseted Poly Bags
The unique design of gusseted poly bags offers the incredible versatility necessary for packaging larger baked goods. These poly bags feature gusseted sides that expand to create more space and accommodate bulky or irregularly-shaped goods. Gusseted poly bags also make great bakery bags because their high clarity lets customers easily see what's inside them.
Gusseted poly bags are commonly used for packaging baked goods like:
Cakes

Pies

Cookies

Baguettes

Clear Self Sealing Cellophane Bags
Crystal clear and strong cello bags have excellent vapor blocking properties, keeping the food and treats fresh, extends the shelf life. Widened adhesive sticks ensure a more tight seal, package better, save fresh longer, can package biscuits, candy, a variety of snack nuts, with resealable self sealing and no need twist ties.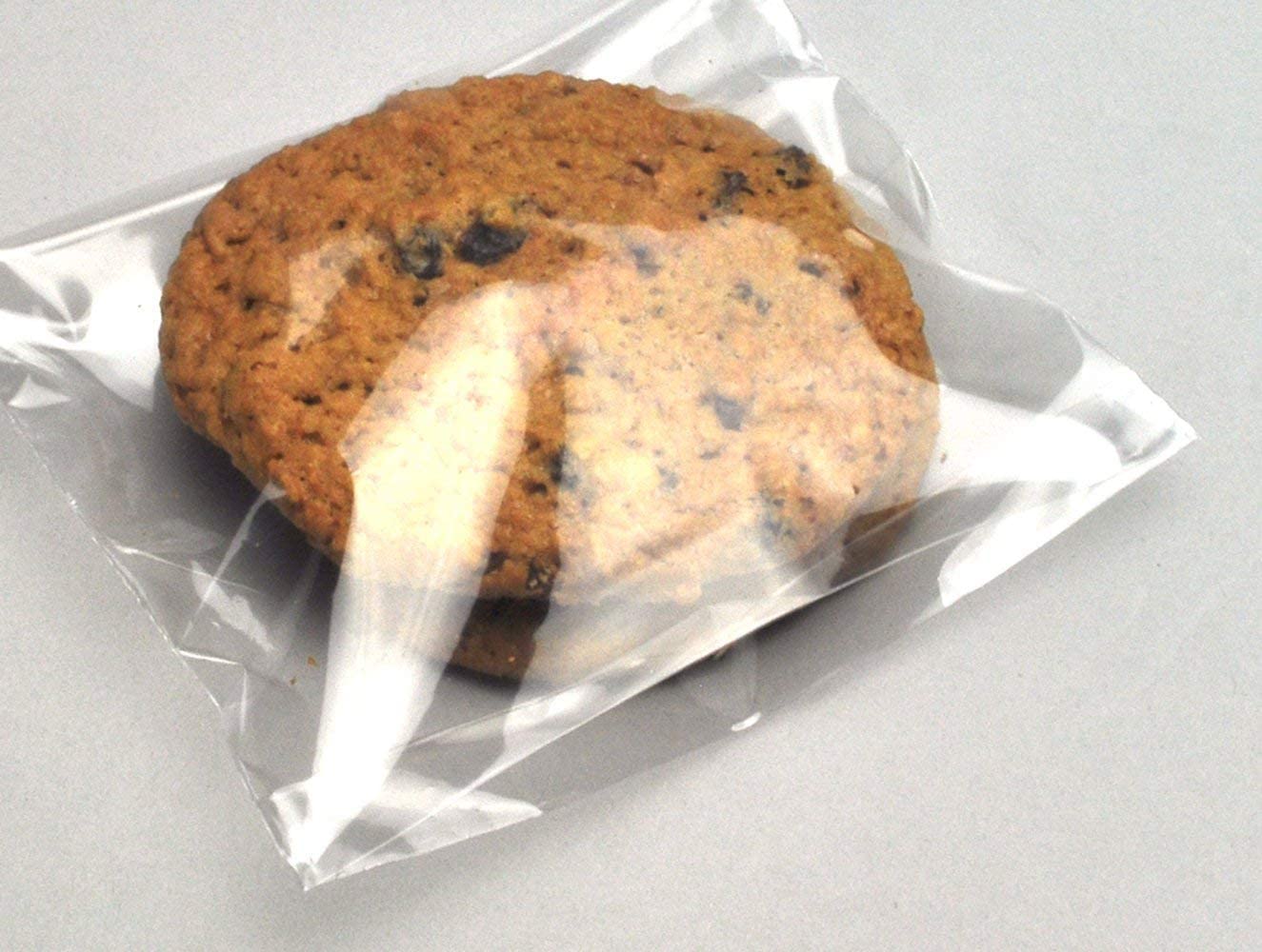 Vinbags offers an extensive array of customizable, high-quality food grade plastic bags. So, whether you're searching for wicketed poly bags, gusseted poly bags, or a different type of bag, we can manufacture it for you.
Contact our team to request a quote and learn how we can help you with your customer bakery bag needs!