Vinbags
is professional Drawstring Trash Bag manufacturer and supplier in Vietnam. Our trash bags have low prices but strong enough to handle your biggest jobs.
5 Amazing Benefits of Drawstring Trash Bags
Drawstring Trash Bags are very durable and they can hold a good amount of garbage.

Our drawstring Trash Bags are made from high-quality material, that stretches pretty well without having to worry about it breaking. Short of stabbing it with a sharp knife, it should not puncture very easily. You are also able to keep hedge trimming and branches inside these bags without them actually puncturing. So, you won't see any issues with punctures or leaks while using it.

The drawstring handles make it a breeze to pull the garbage bag out while keeping the mess inside and you don't need to be concerned about getting your hands dirty, making your clean-up simple and convenient. You are assured that the drawstrings have never ripped. You can tie them pretty tight without issue.
You will find it very convenient to have the rolls neatly at hand instead of filling the cupboard with used plastic grocery bags. Rolls are designed with perforation, easy to tear off when needed.

Especially, all our trash bags are designed to keep waste contained while eliminating unpleasant odors to keep your space clean and smelling fresh.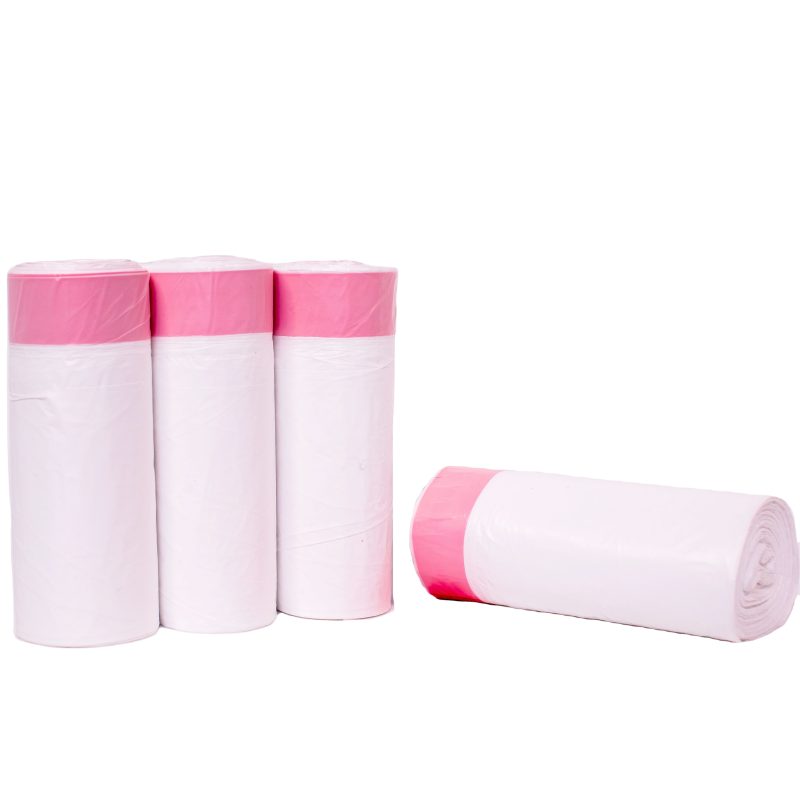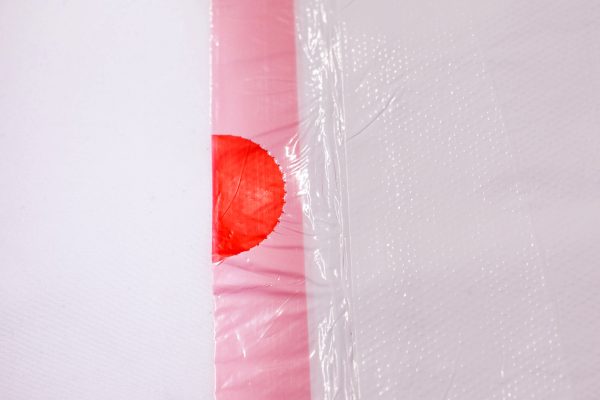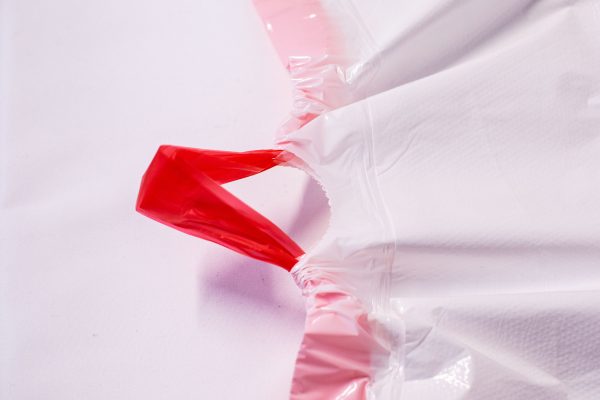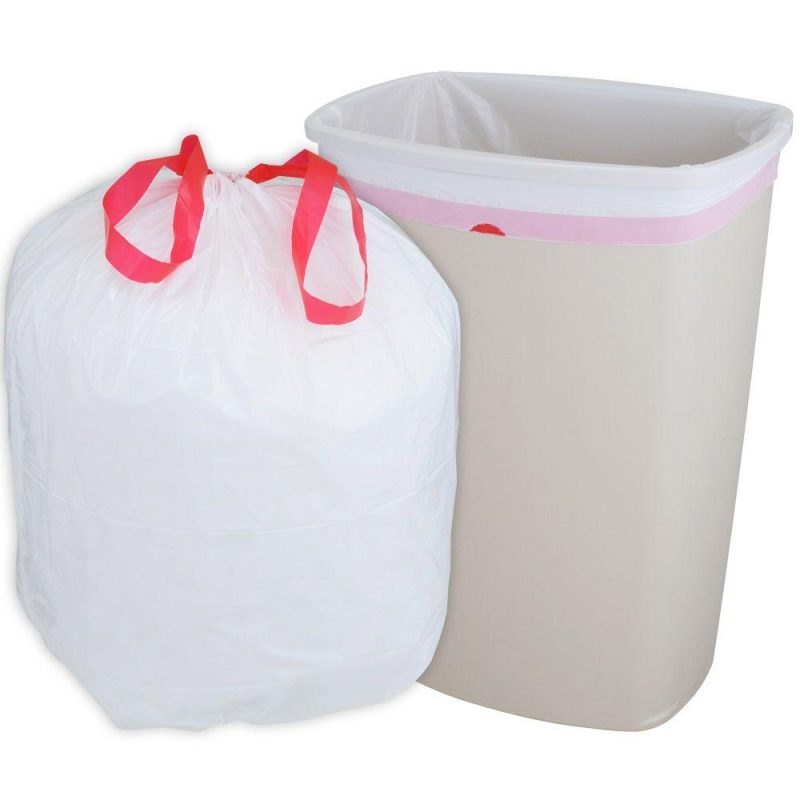 Why should you choose Vinbags when you are in need of
Drawstring Trash Bags ?
Vinbags is a leading manufacturer and provider of many types of sustainable packaging products, specializing in bulk quantities, with over 20 years of experience. We utilize our vast experience and considerable expertise in the packaging industry to go the extra mile in delivering value to our customers, to build long-lasting working relationships. At Vinbags, we believe that our excellent product portfolio, sustainable resources, and efficient distribution channels enable us to satisfy any of your requirement.