What are Resealable Freezer Ziplock Bags?
Resealable Freezer Ziplock Bags are made from durable plastic, that used for freezing fruits, meats, fish, poultry, veggies, cheeses, baked treats and leftovers, etc. They have strength, durability, reliability and the ability to create an airtight seal. So, Freezer Ziplock Bags always do a good job of protecting food from that annoying freezer burn.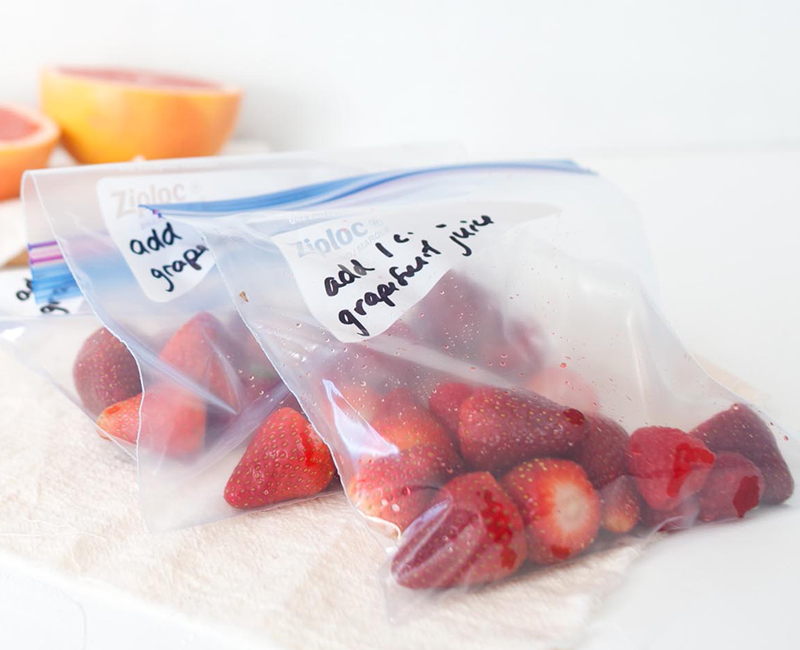 Vinbags 's Resealable Freezer Ziplock Bags come in single track or double track variants. They come in a range of sizes to suit all needs. The tracks lock together by running the two lines together to create a seal. The double track variant provides a stronger seal. Resealable Freezer Ziplock Bags are less likely to puncture or tear, and also slower to break down after long periods of time in the freezer. As a result, Freezer Ziplock Bags keep food fresh for longer periods of time and prevent or slow freezer burn.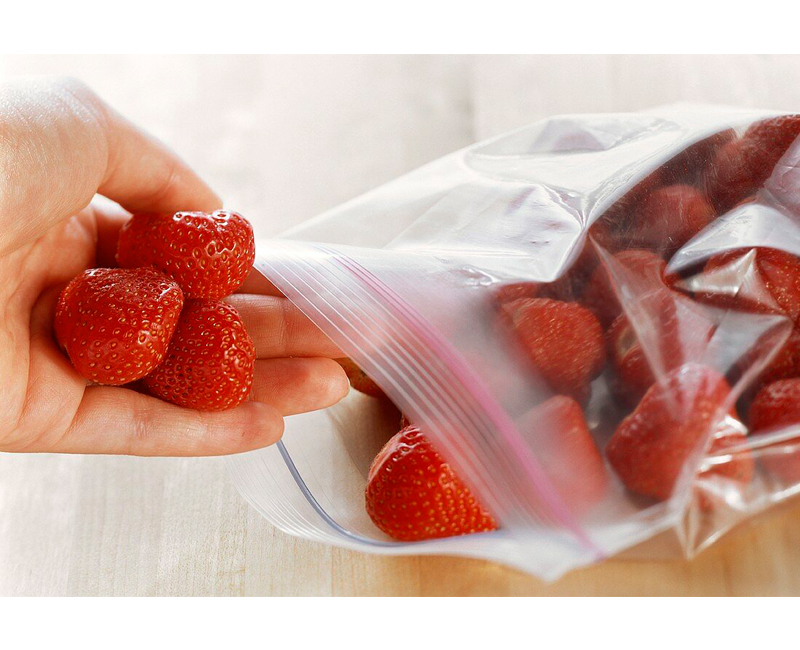 The features of Resealable Freezer Ziplock Bags
Materials: Plastic

Size and thickness: Customized according to customers requirements.

Closure: Interlocking Zipper.

Color: Transparent

Convenient resealable freezer ziplock bags in economical food service sizes allow for space-saving storage.

Sturdy, high-quality construction is disposable for fast, easy clean-up.

Features write-on labels for content identification and dating.

Unique interlocking zipper seals securely, locking in freshness and protecting foods from drying and freezer burn.
The benefits of using Resealable Freezer Ziplock Bags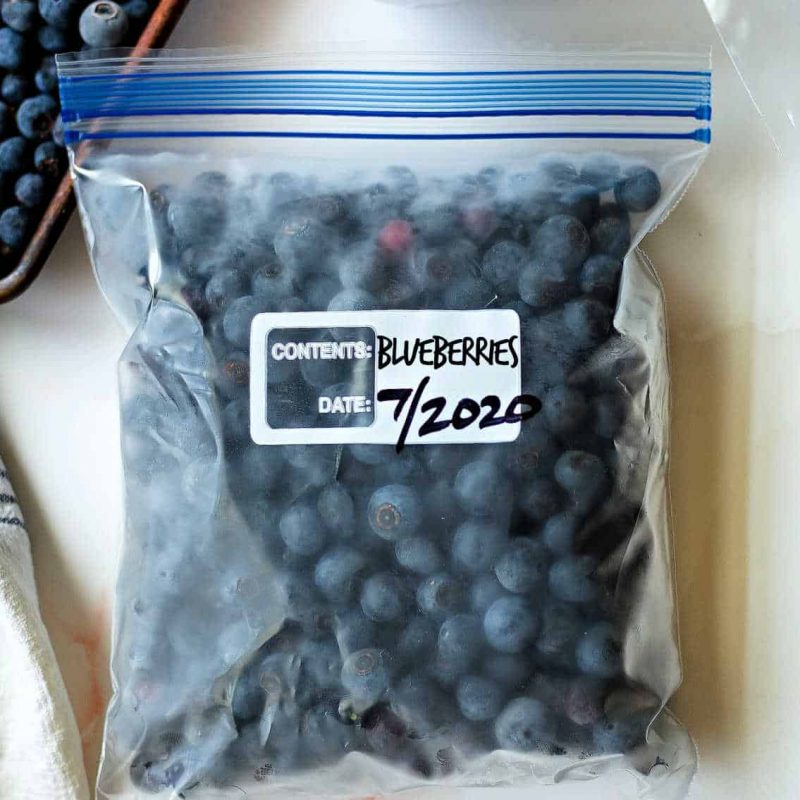 Convenience – of freezing everything from soups, pastries, hard cheeses, vegetables, fruit, poultry, meats, fish to leftovers in meal-size portions for singles or empty nesters.

A heavy duty construction – this will help protect your food from freezer burn. You can fill these

Resealable Freezer Ziplock Bags

with nails and other items with protrusions and they will remain puncture-free for a while.

A Freeze Guard seal – so they can withstand the extreme freezer climate.

A smart, double zipper – this makes you confident that your food is secure enough to toss around (obviously within reason).

A white write-on panel – to help you label and date your items so that they are easy to identify. Just be sure to use a tried and tested freezer marker.

The

Resealable Freezer Ziplock Bags

are microwave safe. As always, be sure to open the bag about an inch to allow it to vent. To emphasize, this prevents steam build-up that would blow the bag open, scatter your food and mess up your microwave.