What is Plastic mailing bag or Poly mailer ?
Plastic mailing bags is used porpularly now.
"Plastic mailing bag/ Poly mailers" refer to polyethylene mailing envelopes commonly used by eCommerce businesses to ship apparel, plastics, shoes and other non-perishables. They are lightweight, moisture-resistant, and come in a wide variety of sizes. They can be used for almost anything. Because poly-mailers are basically weightless, they are great money-savers in shipping.
Shipping businesses use the most poly-mailers (smart move), but having a variety of them at home can come in handy for shipping care packages, holiday gifts or even paperwork.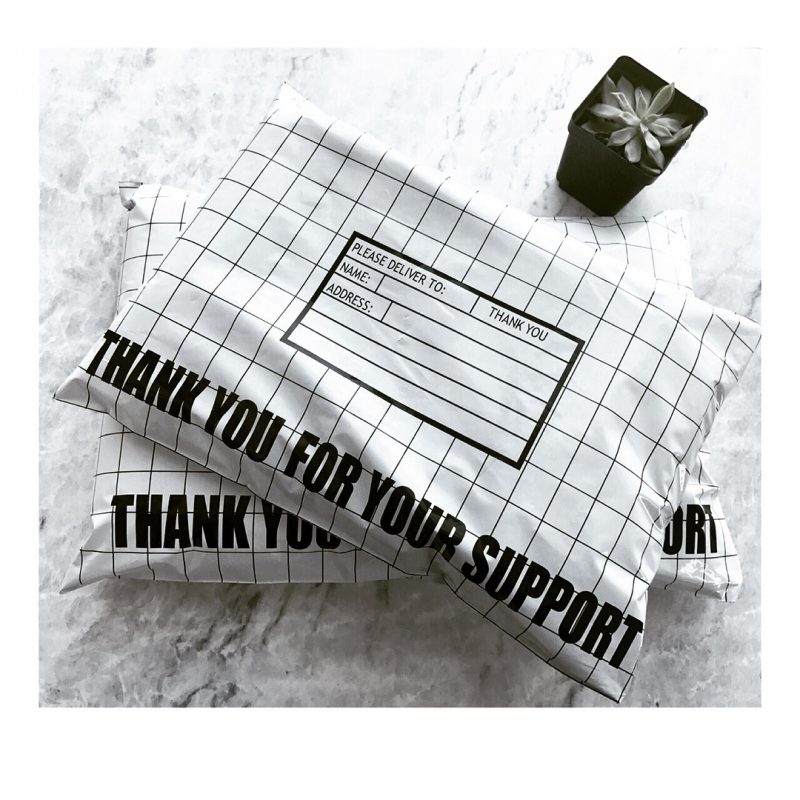 Benefits of using Plastic mailing bag:
1. Plastic mailing bag is easy for storage:
A case of Plastic mailing bags is very small, compared to storing cardboard boxes, and you don't have to worry about temperature or moisture in storing facility.
2. Plastic mailing bag has perfect size package:
There are different kinds of Plastic mailing bags that are great for shipping documents, soft goods, or apparel. Then there are bubble mailers that offer more resistance to damage. These are perfect for jewelry, electronics, or even books. 
Meanwhile, Insulated mailer tote bags are best for heavy-duty stuff. The mailers also have puncture-proof and tear-proof varieties, which can weather tough environments.
All these varieties of Plastic mailing bags give a lot of flexibility to fit different products in different shapes. It also consumes lesser space while shipping and while delivering.
3. Plastic mailing bag is Weather-proof:
Plastic mailing bags are made from water-resistant materials which eliminates the worry of product damage from bad weather or spills on route to your recipient.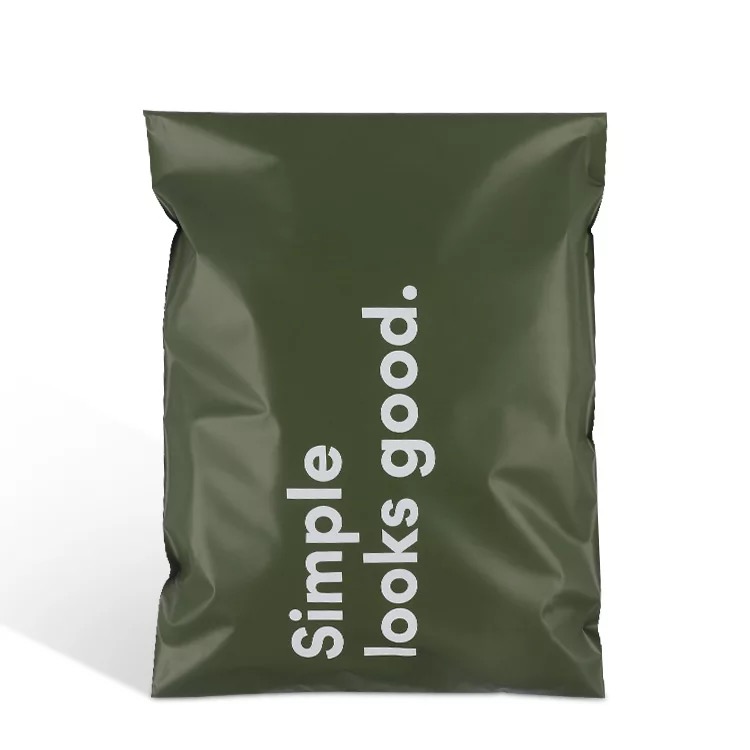 4. Plastic mailing bag is an effective shipping tool to save money:
With no added packaging weight, Plastic mailing bags make an inexpensive way to distribute products. We all know that shipping companies always mention dimensional weight, which adds to the cost, especially with boxes. But, the shipping cost for poly mailers is as low as $0.49 at USPS if it is under 13 oz. Apart from this, it is also cost-effective in other ways. For example, when your customer is not satisfied with your product or looking to return it, poly mailer bags are cheaper ways to seal the items and send them back. They do not have to hunt for extra packaging materials, which kills their time. It reinforces the brand's identity and how it makes it a lot easier.
5. Plastic mailing bag has versatility:
Historically great for fabric items, they can be used for books, health and beauty products, medicine and vitamins, pet supplies, small electronics, and kids toys. More fits in a mailer than you would think!
6. Using Plastic mailing bag beneficially affects branding awareness:
Using Plastic mailing bag is an impressive way to catch a customer's attention. When customers receive your products that carefully wrapped inside a plastic mailing bag with your logo on it, it will help you stand out among your competitors. Besides, it will help your customers easily remember your brand image. More often than not, these bags are often stored carefully by the customers to recycle. The presence of the brand name enforces it all the time.
At Vinbags, we pride ourselves in offering the best quality poly mailing bags as per customer's request with perfect service and policy in sale and after sale. Each of our products we make with our whole enthusiasm, strict management and high quality resin. Therefore, we are confident to bring you most wonderful bag choices.
For more information of our plastic bags, please kindly contact with us immediately via email ceo@vinbags.com or hotline (Mobile/ WhatsApp) +84328 536 386. Our sale experts will help you have an excellent choice for your orders. We believe that you feel totally satisfied with our suitable prices and high quality products.
Hope that we will have a good long term business relationship together in near future!