Are you in need of high-quality Trash bags for your residential, commercial, or industrial needs? Look no further. Vinbags is a leading manufacturer and exporter of eco-friendly, durable, and strong plastic garbage bags, trash bags, or bin liners. As a global provider, we export our products to over 80 countries, including the USA, UK, Canada, Australia, UAE, and many more.
Contact us today to place your order and experience the superior quality of our premium garbage bags!
Vinbags offers a wide range of sizes, colors, and types to suit your specific needs
Our trash bags can come in a variety of colors, but the most commonly used colors are black, white, tan, and clear. Many other colors such as blue, red, green, etc. are used for identification purposes.
Many people choose to use clear trash bags to help them identify any object in the bag that may need to be recycled or saved instead of discarded.
At many events, the trash can liners will be clear to help identify any potential threats or materials that should not be discarded.
Other people and companies choose to use opaque trash bags/ garbage bags for the opposite reason people use clear bags. They do not want people to see the contents of the bag. Opaque bags can also help detour UV rays from breaking down the contents of the bag. Others choose to use an opaque bag, so they do not have to see the waste contents inside.
VINBAGS – an enterpriser in the top list of Trash bag manufacturers & Trash bag suppliers in Vietnam
VINBAGS is among the leading companies in the industry engaged in manufacturing, wholesaling and exporting a wide range of garbage bag to customers at reasonable prices.
As a famous trash bag manufacturer & trash bag supplier, we are able to manufacture custom garbage bags according to your requirements. We also make sure to test the quality of the entire range before delivering these bags to customers.
The highest-quality recycled material is also used to assure all customers of high-quality products, that have a high load capacity and abrasion resistance. These bags can be customized in terms of color, size and printing.
To find out the best suitable solution for you, please check out our website here!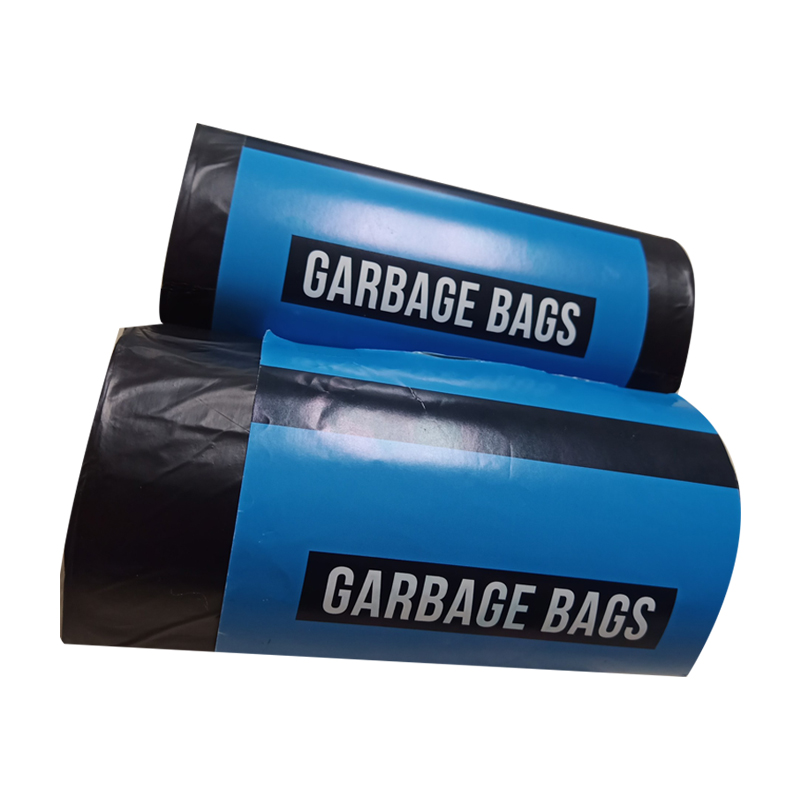 Not only being Trash bag manufacturer and Trash bag supplier, but VINBAGS also is a famous Garbage Bag Exporter for more than 20 years
All partners and customers, who have imported products of our company, have already tested our main product, garbage bags on roll. The company works on such field since we sent samples of required items for those companies, that were going to make bulk purchases of garbage bags from our firm.
When they were successfully tried out, we started to cooperate with each other and built a long-term unbreakable trade relationship.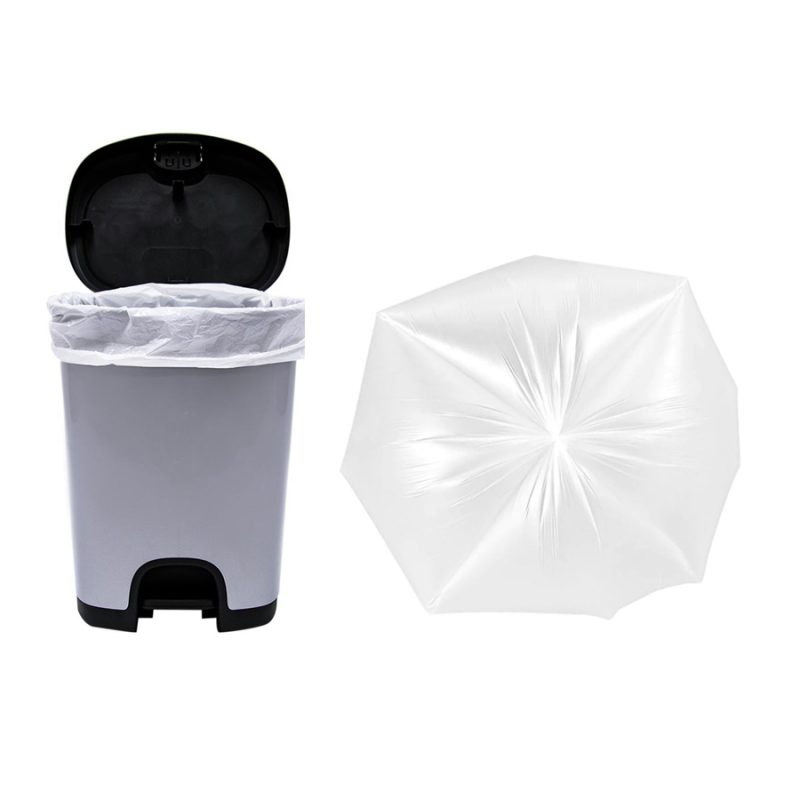 Our successful and effective cooperation with importers from all over the globe, especially Europe market as well as other fastidious markets, is confirmation of our products quality and our capability of mass production.
In addition to that, we always strictly control every stage and operation in making garbage bags. Therefore, our loyal partners as well as potential customers can be confident about quality of the output.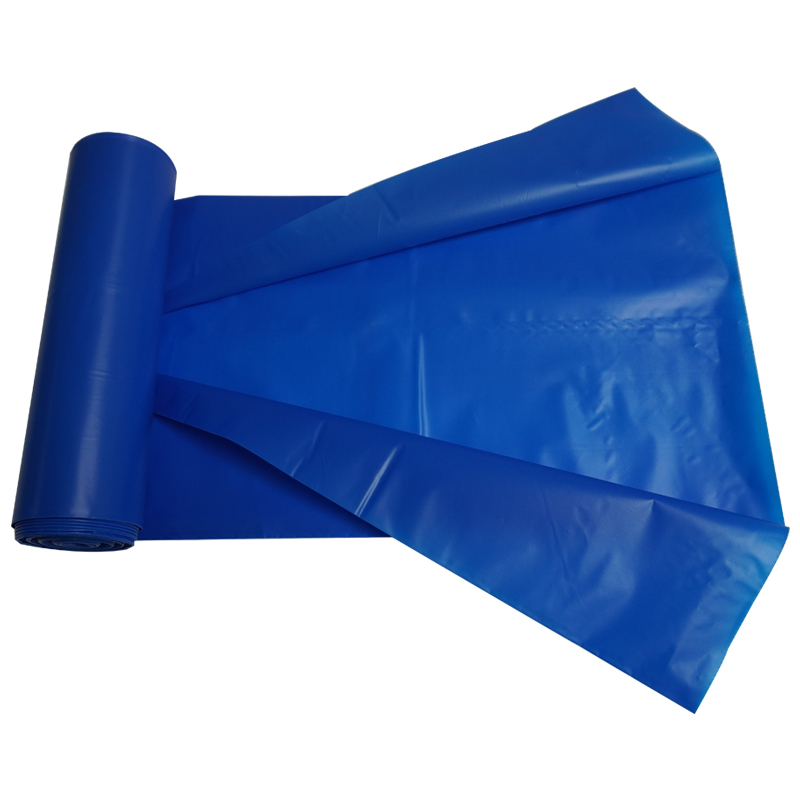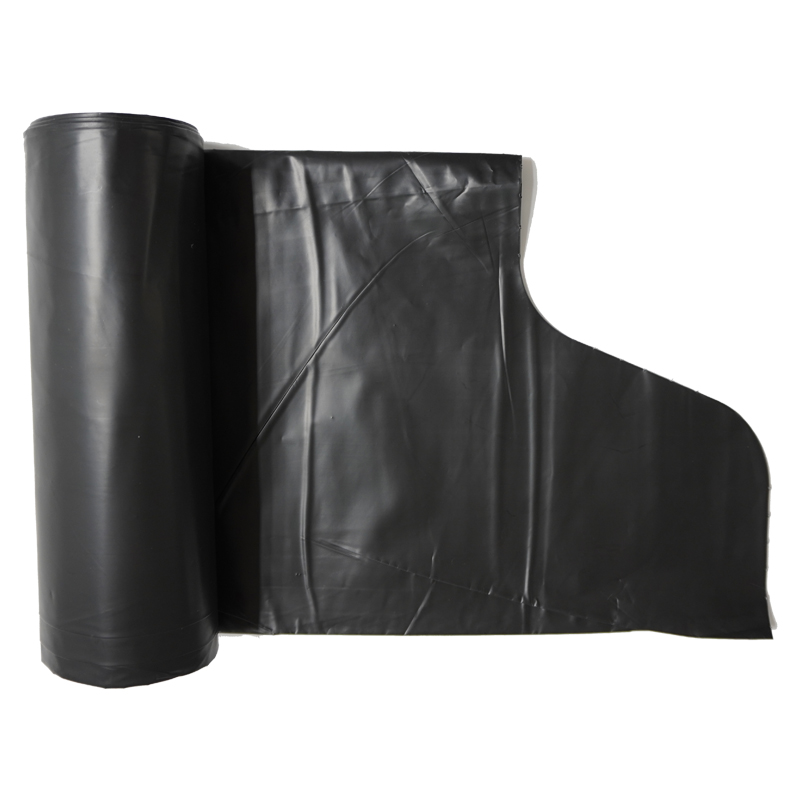 In spite of being perceived as famous Garbage bags on roll supplier, we can offer various types and kinds of garbage bags
As you know, VINBAGS is well known not only in Vietnam but also other countries. We produce a wide range of garbage bags. Because of completely understanding that each region has its own special and unique market of customers as well as different demands for products, we always have such various quantities of required goods.
Please find the main features of our products below:
Longer shelf life

Excellent strength to hold a heavy weight of waste or big amount of garbage properly

A lot of colors to choose, such as black, green, blue, yellow, white or even transparent.

We can produce Biodegradable and Compostable Trash bags, which means they will break down over time in the environment. This is advantageous for the environment due to reducing the amount of plastic garbage generated.
Thence, it is really convenient for you to contact VINBAGS and have the partnership with us. We assure that you will receive high – qualified products at the best charge.