These crystal clear, plastic drawstring ice bags for ice with a built-in cotton draw-string are easy for hauling and a tight closure. They are made with virgin resins, which are FDA & USDA approved for food contact. Drawstring Ice Bags are puncture resistance, all the while reducing brittleness at ice cold temperatures of -20ºF.
1.Our Drawstring Ice Bags are safe and strong
Our Plastic Bags Meet FDA & USDA Requirement for Food Contact. It is completely safe to use our product at your Home and Kitchen. Our Bags are strong and are rated to carry at least 10 lb of ice. They are also puncture-resistant. We can guarantee that there will be no ripping & tearing while carrying and no more bursted ice bag while breaking ice on floor.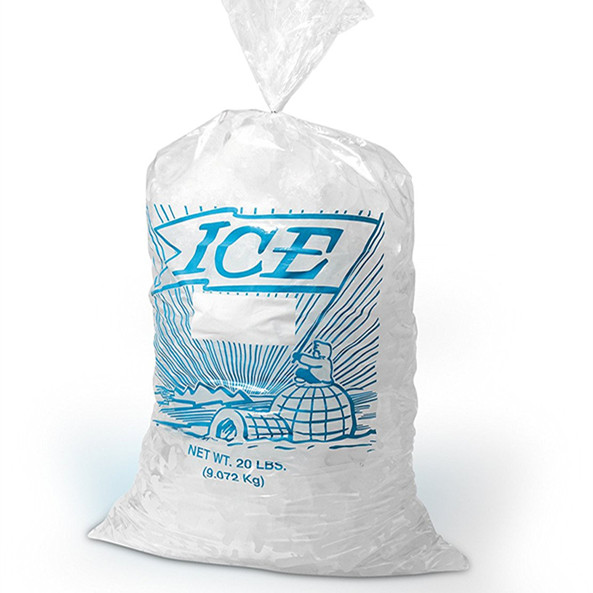 2.Our Plastic Ice Bags are freezer safe
Our Bags are capable of handling temperature as low as -20ºF. Special formulation in production guarantees reducing cracking & brittleness at low temperature.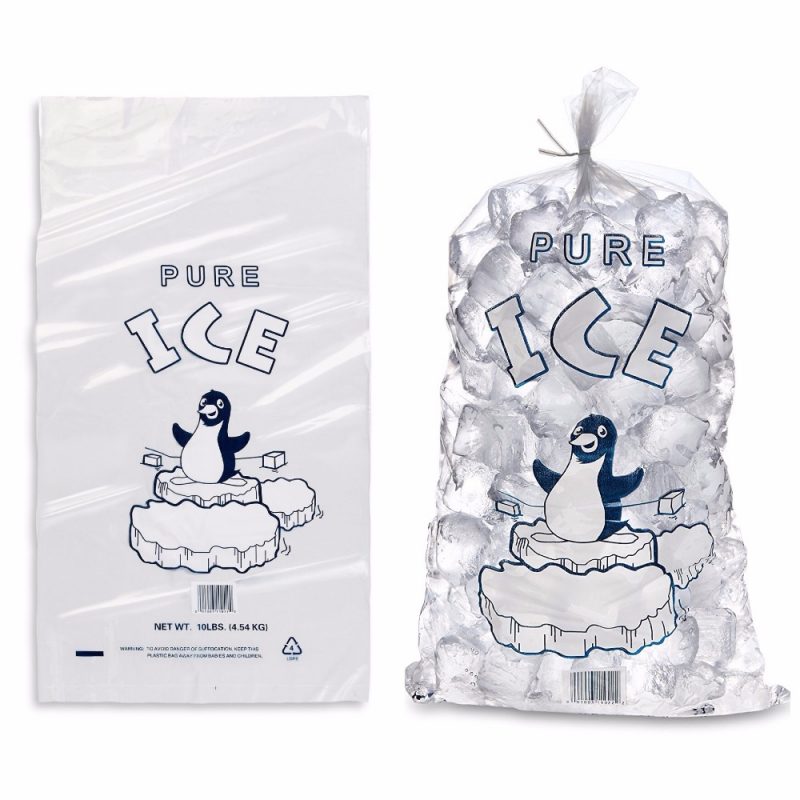 3.Our Plastic Ice Bags are easy for closure
100% Pure Cotton Drawstring Helps in easy closure and transportation. There is no need to look for twist ties.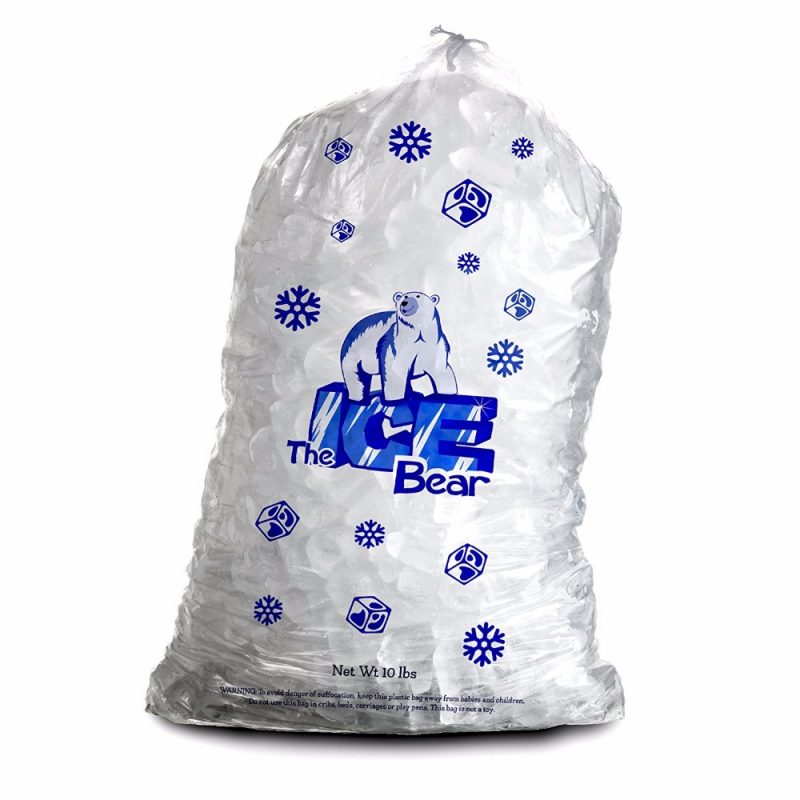 4.Our Plastic Ice Bags are money saver
Buying these ice bags in bulk gives you freedom from running into stores to buy ice. So, Why pay stores dollars when you can pack your own ice for cents?
MULTIPURPOSE USES: These bags can be used for many occassions. They are perfect for east transort. Hosting events indoor and outdoor.