Vinbags offers a wide range of food storage bags, that suit all your needs in food service industries.
With the growing population and the rising demand for consumer goods, food and beverage manufacturers are constantly looking for ways to enhance their practices and create additional value.
They are also required to ensure that the food product is well-preserved using appropriate packaging till the point of sale.
Therefore, Vinbags  manufactures, designs and supplies plastic food storage bags in multiple shapes and styles. Our food storage bags have retained popularity all over the world due to its adaptability and durability.
Take a look at some of the benefits our plastic food packaging offer:
Our food storage bags can be customized to meet all your needs
We specialize in creating custom food storage bags to meet your specific needs.
We work closely with you to understand your unique requirements, and our team of experts will help you design and produce the perfect custom food storage bags for your products.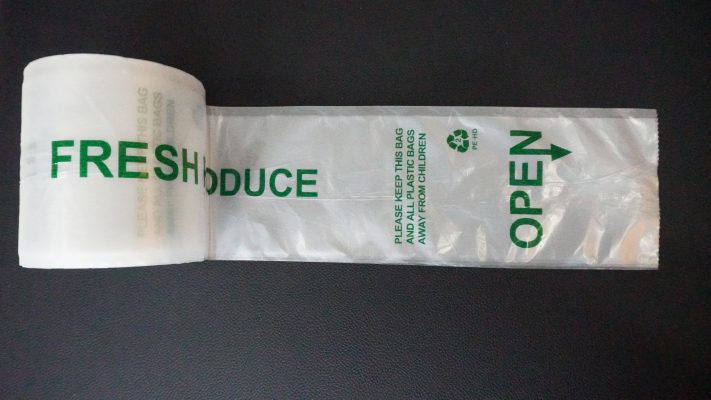 We have a wide range of food storage bags in our profile
From bakeries, delis, supermarkets, convenience stores, donut shops to any businesses in food industry, we all have several food-safe packaging options to meet your needs. Such as: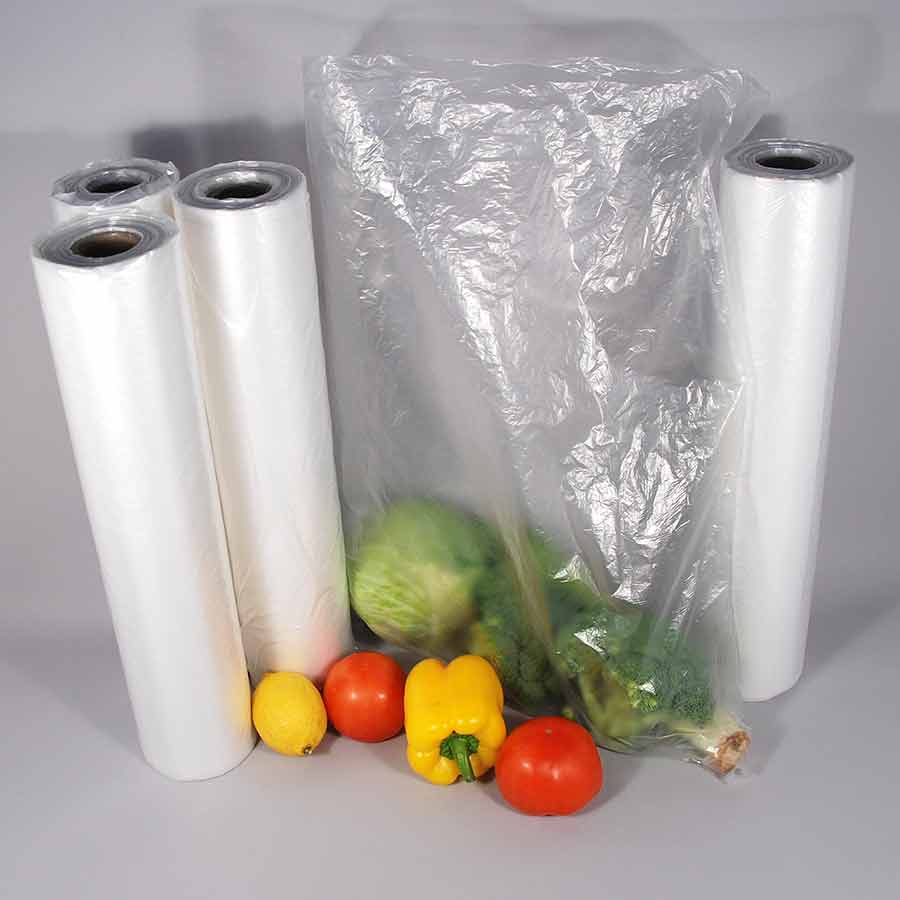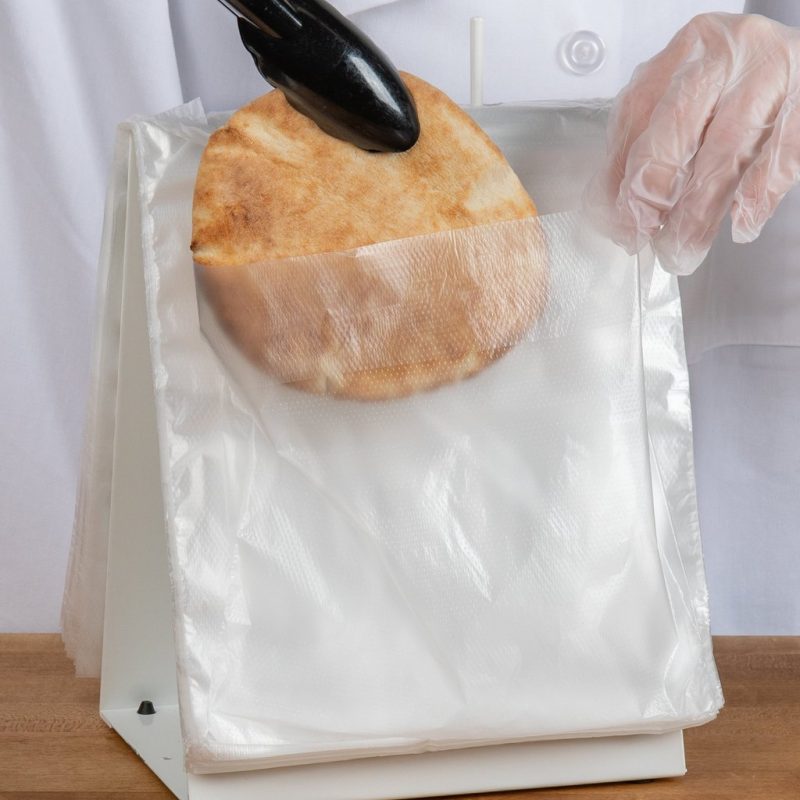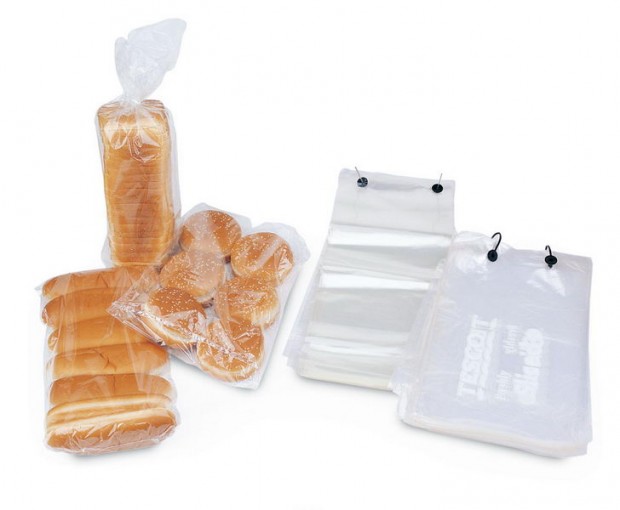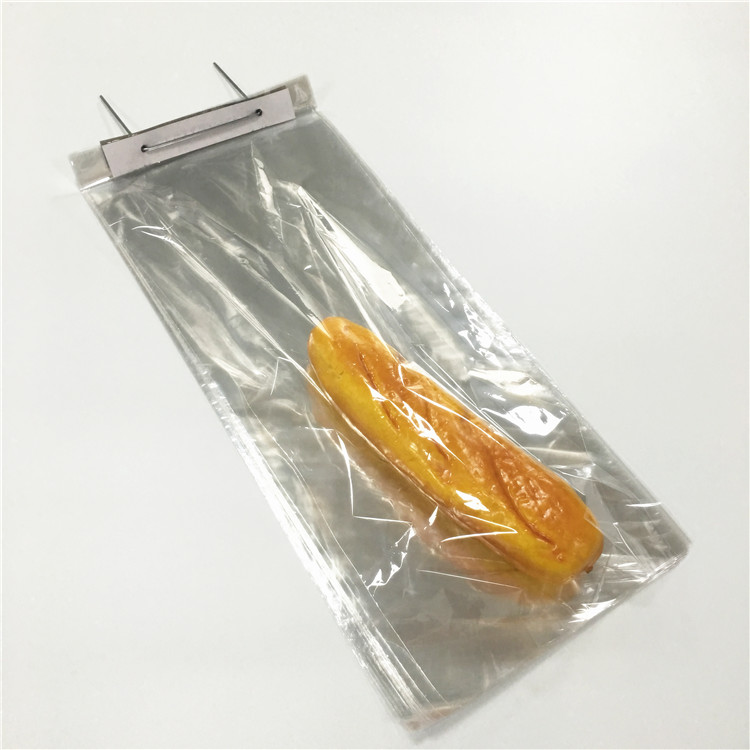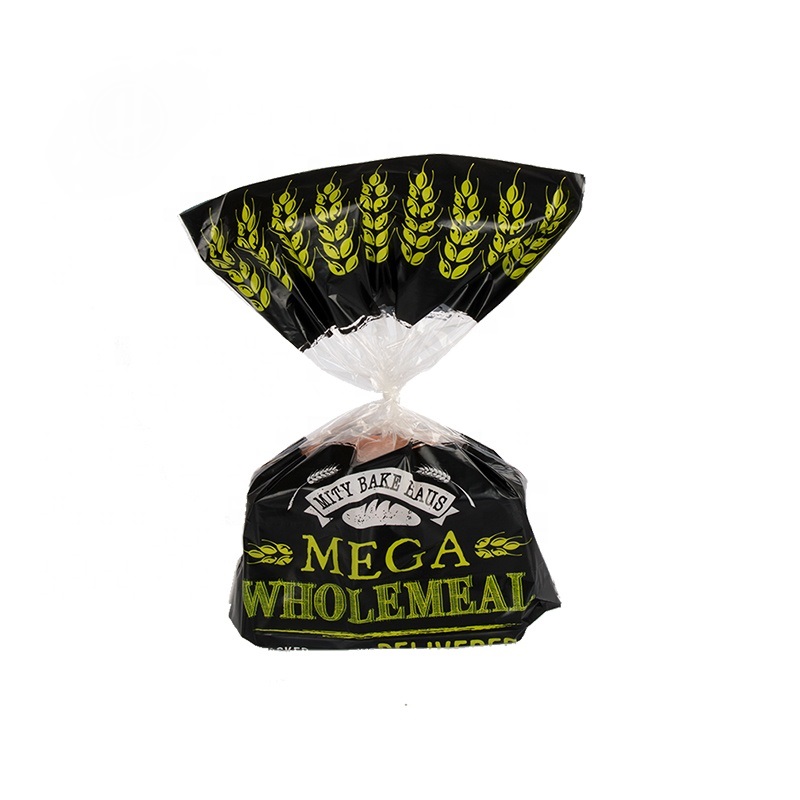 Vinbags offers one of the largest selections of food storage bags you'll find anywhere, along with the competitive prices and the fastest lead times.
Other benefits when using Vinbags Food Storage Bags:
– Our food-grade plastic packaging is an extremely light-weight storage option, that doesn't require a lot of storage space either. Since they don't take up much storage space, they are also extremely easy to transport.
– Our food-grade plastic packaging can survive extreme environments and don't easily degrade in hot and cold temperatures, thus preserving the integrity of the food or beverage inside it. It also protects your products from moisture, oxygen, dust, light and odours.
– Our food-grade plastic is extremely durable and resistant to external influences, you can ensure your product is well-preserved at all times. This in turn, helps you avoid losses due to wastage of inventory and also helps you bring about consistency in product delivery, thus increasing brand value.
– We can print eye-catching, high-quality custom designs on your bags, and thereby increase your product visibility in a retail setting.
– All our options for plastic packaging is highly economical and can be used by all industries irrespective of their scale of operations. We can make you happy with high-quality and
cost-effective food packaging solutions in spite of lower budgets.
If you have any questions about our products or services, feel free to reach out to customer service team.