The Canton Fair Be Back After 3 Years
The 133rd Canton Fair is an important window for China's opening up and a major platform for foreign trade, attracting wide attention from the global business community. Since 2020, the Canton Fair has introduced new models, including holding the fair online for six sessions in response to the impact of COVID-19. These efforts have helped keep the industrial and supply chains of foreign trade unimpeded and the fundamentals of foreign trade and investment stable.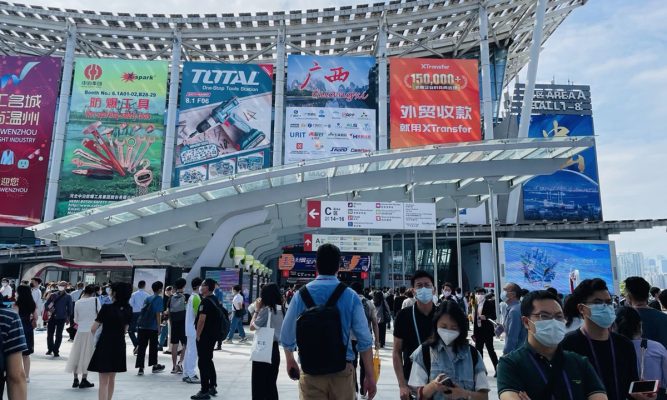 Starting from the spring session of 2023, the Canton Fair will fully resume on-site events. The fair will be held in Guangzhou from April 15 to May 5 in three phases, leveraging its newly built venue – Area D – for the first time, expanding the exhibition area to a record-breaking 1.5 million square meters. The fair will host over 30,000 exhibitors, including more than 5,000 quality enterprises such as manufacturing champions for certain sectors and national high-tech enterprises. The quality of exhibitors has steadily improved, with all qualified exhibitors able to participate in the Canton Fair online.
The 133rd Canton Fair: A Major Platform for Foreign Trade and Investment
During the 133rd Canton Fair, marketing campaigns will be intensified to attract more domestic and overseas buyers. More than 40 "Trade Bridge" matchmaking activities will be organized to help enterprises secure orders and expand markets. Additionally, nearly 400 supporting activities for trade promotion, including the second Pearl River International Trade Forum and a series of industrial and specialized forums, will also be held to drive integrated development of the fair.

The 133rd Canton Fair is of great significance, as it is the first session held in the first year after the successful convening of the 20th National Congress of the CPC and the first session to fully resume on-site events after COVID. This year's fair will provide 24/7 service for participants with the online platform and will bring tangible benefits to participating companies.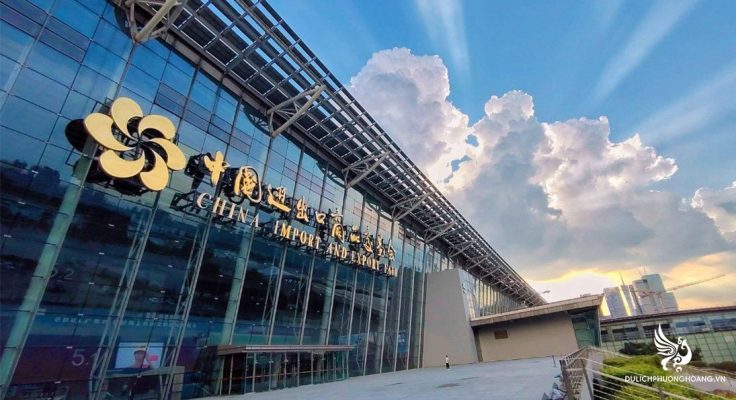 In conclusion, the 133rd Canton Fair is a major platform for foreign trade and investment and serves as a critical channel for Chinese companies to explore the international market. The fair's organizers and authorities will do their best to stage a successful Canton Fair for all guests, and we welcome the global business community to actively take part in the fair and harvest fruitful cooperation results, thus forging closer bilateral economic and trade ties.
Visit The Canton Fair official website for more information.