All our Food Grade Plastic Produce Bags Roll & other packaging products can be customized according to your requirements to meet customer needs.
Advantages of Plastic Produce Bags Roll made by Vinbags JSC
PREMIUM MATERIAL:  Our plastic produce bags roll are made of high quality PE material, durable, strong bearing capacity, not easy to tear or leak. They will bring great convenience to your life.
PERFECT FOR FOOD STORAGE: The plastic produce bags roll have good moisture resistance and tear resistance, which can keep your agricultural products and food fresh and clean. You can use our bags to keep all kinds of fruits, vegetables, breads, meats and pastries fresh in the refrigerator.
VALUE FOR MONEY: You will get 1000 counts clear plastic produce bags to meet the needs of your daily life. The size of the bags is 10.3 x 13.8 inches. The thickened bag will not easily break when removed from the paper roll.
WIDE RANGE OF APPLICATIONS: The plastic produce bags roll is very suitable for fruits, breads, vegetables, snacks, sweets, pastries, kitchen leftovers and so on. They are choices for grocery stores, fruit stalls, farm stalls, kitchens, offices and living rooms.
GOOD SERVICE: All our food bags & other packaging products can be customized according to your requirements to meet customer needs. Quality and customer satisfaction are our top priorities. If you have any questions, please don't hesitate to contact us at any time.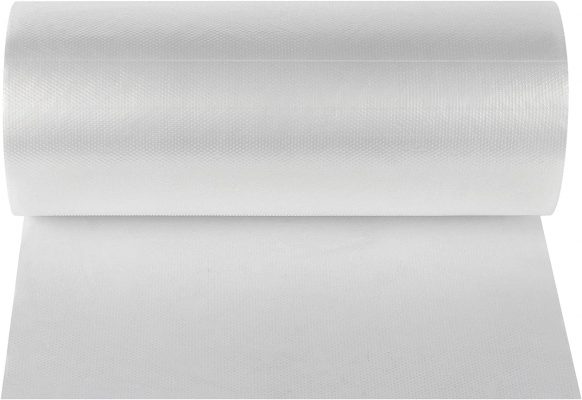 Plastic Produce Bags Roll with 3 amazing benefits
CONVENIENT & MULTI-USAGE: Our Food Produce Roll Bags are the sustainable choice to safely carry and store your food. These bags can be used in the fridge or freezer. Plus you can use our bags for collecting your home organic waste including foodscraps and kitchen waste.
CUSTOMIZABLE FEATURES: Since plastic bags are flexible in nature, they are a very adaptable form of packaging. This allows manufacturers like us to easily customize the size, shape, and style to fit each customer's specific needs. Here at Vinbags, we're proud to produce top-notch custom-made plastic bags to meet all customer's demands.
ECO-FRIENDLY PACKAGING SOLUTION: We can make biodegradable and compostable produce bags: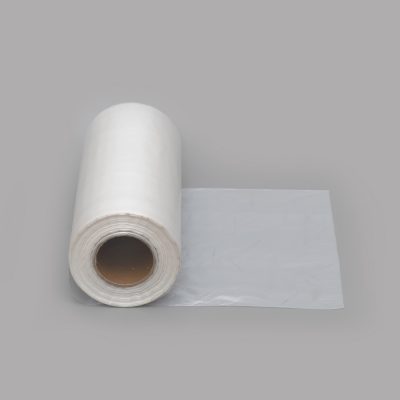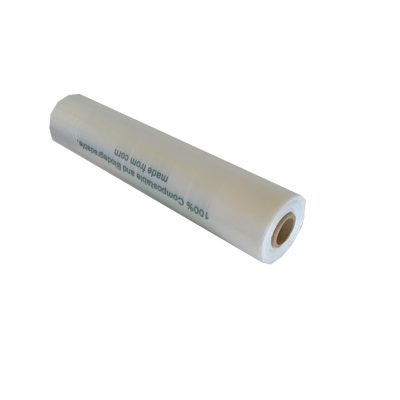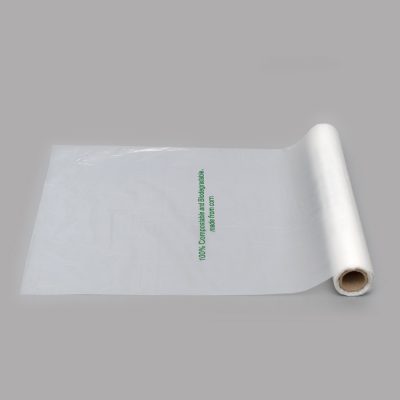 If you are looking to purchase  food bags or any other packaging products,  please contact us. Our expert consultants will be happy to assist you with all your queries and help you with all the information you need to make your purchase!