Vinbags offers all types of Food Grade Poly Bags for use in self-serve produce applications at supermarkets, grocery stores, fruit/vegetable stands or home. These high quality, cheap-price poly bags provide outstanding strength and are light weight, making them an excellent choice for a utility storage bag or produce bag.
Food Grade Poly Bags No.1: Flat Poly Bags on Roll
We have many sizes and compositions that can accommodate the most demanding needs! Continuous roll of plastic bags which are perforated below the heat seal so they tear off easily and accurately to keep production rolling. All open top flat poly bags on rolls are made from 100% virgin Low-Density Polyethylene and meet FDA and USDA specs for food contact.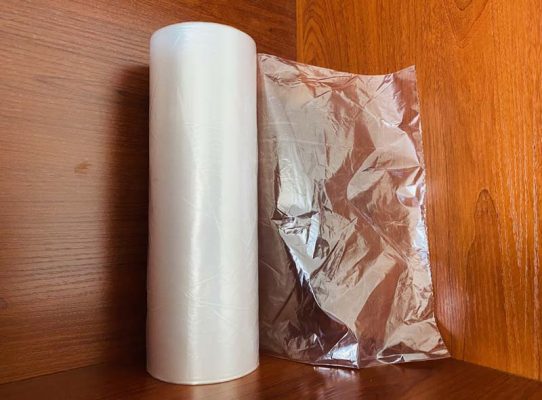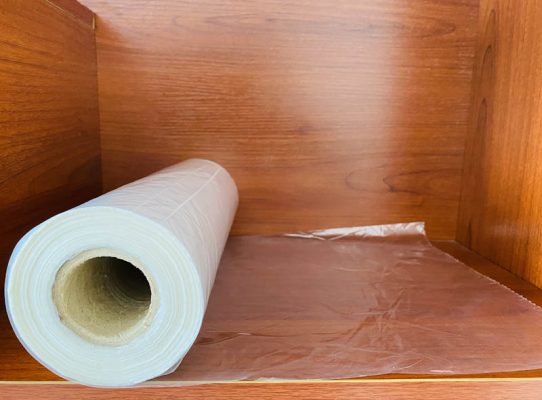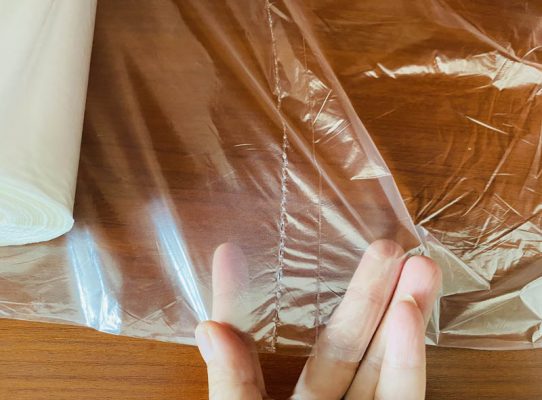 Food Grade Poly Bags No.2: Wicketed Poly Bread Bags
Wicketed bags are stacked plastic bags that are held together on a thin metal bar (or wicket) that makes dispensing faster and easier.
These bags are perfect for packaging of various types of food. Gusseted bags are perfect for bulk candy, nuts, coffee, meat products, baked goods like bread, bagels, rolls, and cookies, and even ice.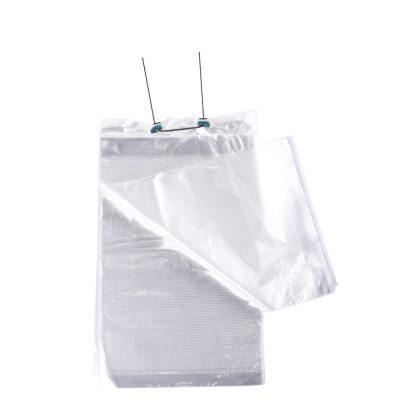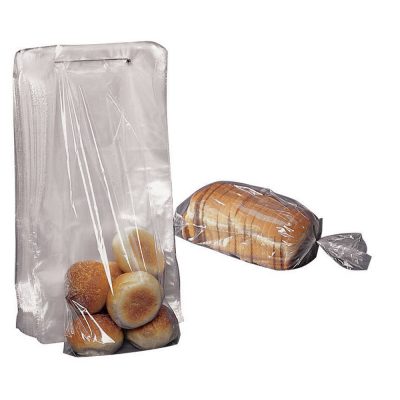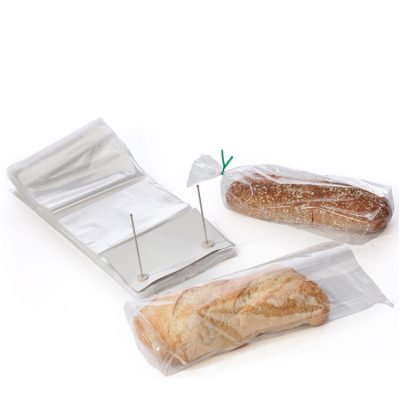 Food Grade Poly Bags No.3: Flip Top Saddle Pack Deli Bags
High density material is strong and cost effective

Size and thickness can be customized

Flip top closure is designed to work quickly and efficiently

Saddle pack dispensing makes filling bags quick and efficient

Printed according to customer's requirement.