1.Plastic Shopping Bags are always the first choice by shop owners because they are cheap
The main advantages of plastic shopping bags are that they are cost effective.
Plastic bags are available in bulk purchases at a fraction of a cent per piece. In contrast, paper bags typically cost more than that.
Reusable cloth bags, which are gaining in popularity as environmental sustainability becomes a more widespread concern, can cost as much as a few dollars each.
In large volume, plastic bags have obvious overhead cost benefits for stores and their profit margins.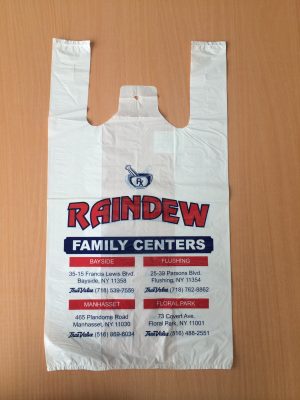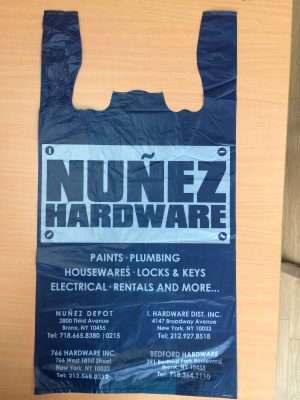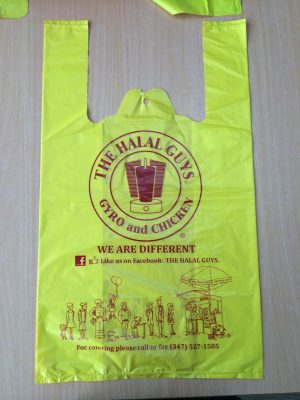 2.
Plastic Shopping Bags are easy to use and convenient to store
Plastic bags are quicker to open, pack, and double up than paper bags. Plastic bags also require less space than paper bags, and weigh about one-tenth as much. Reusable bags take up the most space, and while their weight varies, they are all considerably heavier than plastic or paper bags.
Plastic bags are more durable than paper bags. They are less prone to tearing, easier to carry, and are far more useful in the rain.

Plastic bags are reusable for a variety of purposes, with many people using them as trashcan liners or to pack and store miscellaneous items.

Plastic shopping bags last considerably longer than paper ones and can be rinsed out and repurposed, unlike paper bags.
Some of Customized design soft loop handle plastic shopping bag produced by Vinbags JSC: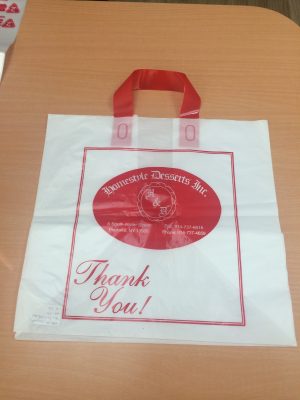 3.

Plastic Shopping Bags

can be used as effective marketing tool

Plastic Shopping Bags can be personalized to reflect the business's name and logo.

Printing the company logo and other company information on shopping bags is a great way to advertise a business.

Customers need bags to carry what they buy from you, whether it is groceries or wine. They cannot carry what they buy without these bags.

But the interesting thing is, they reuse these custom bags repeatedly because these bags are durable and good to look at.

These bags are also passed on from one person to another.

Every time they or someone else looks at the custom shopping bag, they are reminded of your brand.

The more your bags are seen, the more impressions they make.

4. There are so many versions of plastic shopping bags to choose

Vinbags  – the top Plastic Shopping Bags manufacturer in Asia offers all kinds of bags:
T-shirt bags / Vest carrier bags

Softloop bags

Die cut bags

Patch handle bags

Rigid handle bags

Wave top bags

Ziplock bags
Drawstring bags
PP woven/ non-woven bags
Compostable shopping bags…
We are a professional in all kinds of plastic & compostable packaging products for many years! The best choice for buying packaging products.